Voyons pourquoi Vous avez décidé d'acheter des médicaments en ligne acheter amoxicilline en ligne Acheter de la qualité des médicaments est devenu si facile, parce que vous pouvez le faire en ligne sur notre site.

11.27.2010
There are some patterns, colors & pieces I always seem to come back to. My yummy J. Crew boots I've had for 10 years and had resoled 3 times. Sky-high nude pumps. Multiple incarnations of the little red dress. I always seem to have a version of these things on hand. I'm adding another pattern to this "timeless" list: Ikat print. Its the perfect balance of geometric and bohemian, and is seasonless. And I love any pattern that I can use both in my wardrobe and in my home with beautiful effect. Here are some gorgeous ikat treats I am craving... (MUST HAVE that Anthropologie dress.)
Having any non-Thanksgiving-food-related cravings loves?
XO
-L
And we are coming down the home stretch on our little 30 for 30 adventure! I'll be honest, I was feeling a little less than pumped about finishing, but just in the nick of time, the lovely Miss Kendi posted a pep talk and I am back on board and ready to be creative. Look out looks 18-30, you're gonna be awe. some.) Here are my looks for numero 16 & 17...(and a cute shot of the hubs' outfit of the day- please ignore the moustache- thank goodness Movember is almost over.)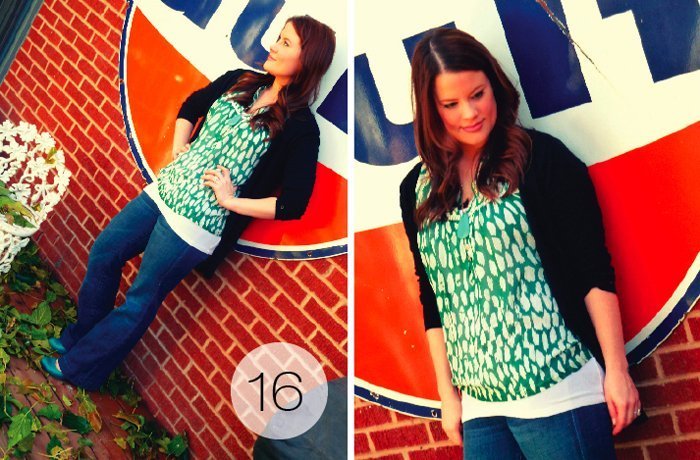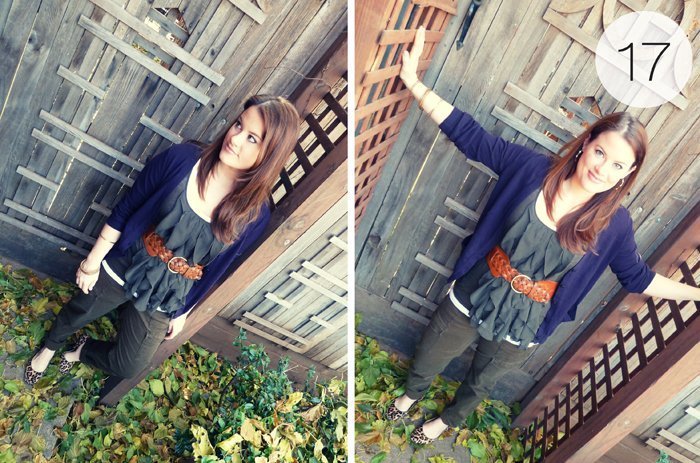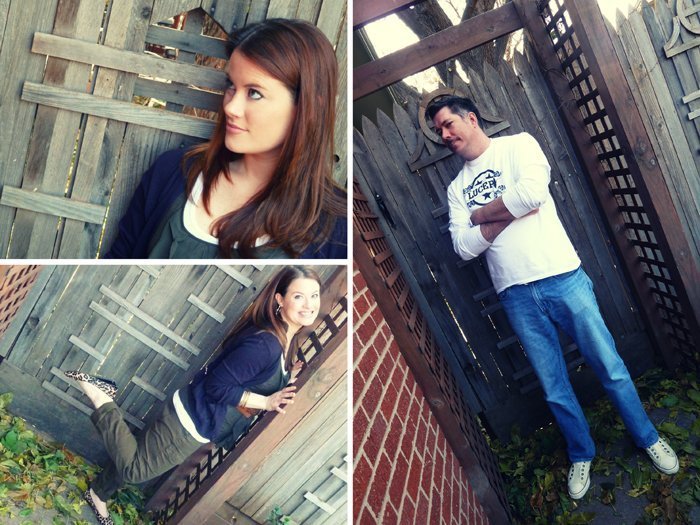 Lauren
|

5 Comments
|
tagged

30 for 30 Challenge,

Retail Therapy
in

Fashion,

Shopping