Currently Craving: Ikat (+ 30 4 30 Days 16 & 17)
11.27.2010
Lauren in 30 for 30 Challenge, Fashion, Retail Therapy, Shopping
There are some patterns, colors & pieces I always seem to come back to. My yummy J. Crew boots I've had for 10 years and had resoled 3 times. Sky-high nude pumps. Multiple incarnations of the little red dress. I always seem to have a version of these things on hand. I'm adding another pattern to this "timeless" list: Ikat print. Its the perfect balance of geometric and bohemian, and is seasonless. And I love any pattern that I can use both in my wardrobe and in my home with beautiful effect. Here are some gorgeous ikat treats I am craving... (MUST HAVE that Anthropologie dress.)
Having any non-Thanksgiving-food-related cravings loves?
XO
-L
And we are coming down the home stretch on our little 30 for 30 adventure! I'll be honest, I was feeling a little less than pumped about finishing, but just in the nick of time, the lovely Miss Kendi posted a pep talk and I am back on board and ready to be creative. Look out looks 18-30, you're gonna be awe. some.) Here are my looks for numero 16 & 17...(and a cute shot of the hubs' outfit of the day- please ignore the moustache- thank goodness Movember is almost over.)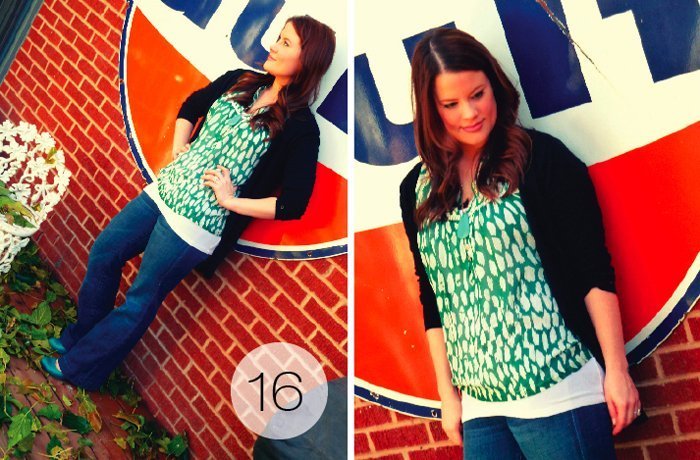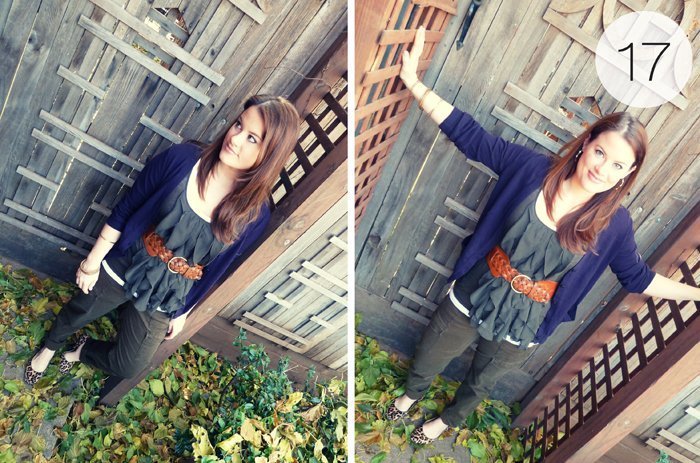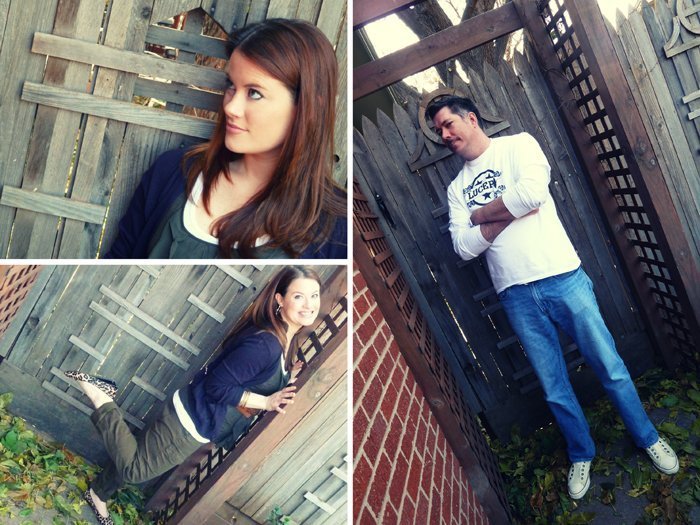 Article originally appeared on Olive & Bleu: A Texas Girl's Guide to Lovely Things (http://www.oliveandbleu.com/).
See website for complete article licensing information.