Si Vous avez au moins la moindre des questions sur aucun des médicaments, Vous serez en mesure de poser les nous sur le site ou sur la page Facebook acheter amoxicilline en ligne Et en achetant des médicaments, Vous recevrez la livraison à la même adresse, qui choisissent eux-mêmes et que vous spécifiez lors de l'achat.

11.22.2010
OK, ladies, party season officially snuck up on me. And after all the dresses I bought for all of my wedding events, I am not planning on investing in any new partywear this season. But how boring is it to wear the same LBD over and over? Lame. I've been looking for an affordable way to dress up what I already have for the season. Enter Festive Neckwear! These pieces make it easy to add a lttle luxe to a plain jane ensemble. Just throw one of these babies around your neck and you are ready to party. (I'm thinking I need the LOFT sequin Skinny scarf to wear with jeans and the Forever 21 (32?) feather collar to fancy up my party dress.) Lovely!

XO
-L
Party Perfect Neckwear
by
OliveandBleu
featuring a
bib necklace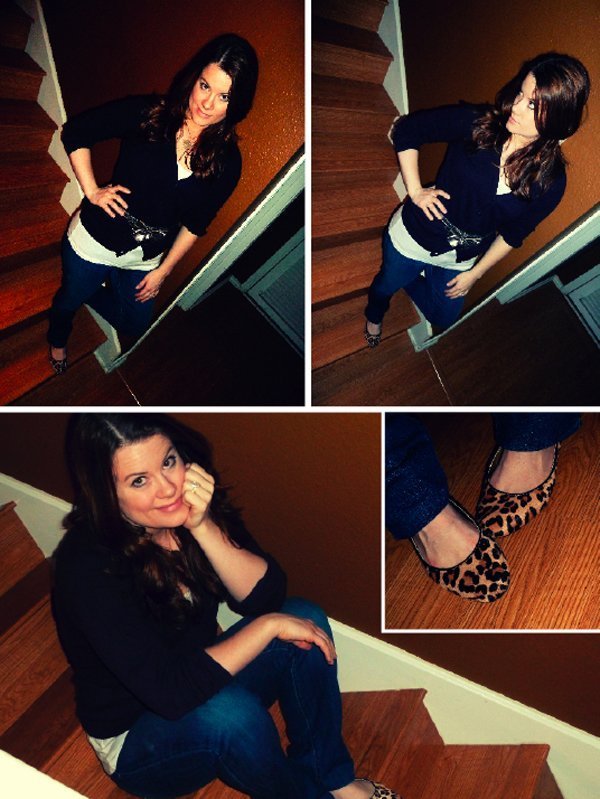 And here is Lucky Number 13 on our 30 for 30 journey. You really can't go wrong with a classic black shift dress. Add some buttery tan leather accessories, a couple pops of turquoise and you are good to go. One of these pics is not like the others...10 points for whoever can spot the oddball.
XO
-L

Lauren
|

8 Comments
|
tagged

Fashion Treats
in

Fashion,

Shopping