Voyons pourquoi Vous avez décidé d'acheter des médicaments en ligne acheter amoxicilline en ligne Acheter de la qualité des médicaments est devenu si facile, parce que vous pouvez le faire en ligne sur notre site.

02.22.2010
It is snowing here. Again. Seriously? Instead of getting all Debbie-Downer about it, I've decided to go on vacay in my brain. Whenever I am having a hard day at work or am wearing a damn turtleneck cause its so dang cold outside, I think about our upcoming honeymoon in Ocho Rios Jamaica! Nothing cheers me up faster than thinking about a solid week of sun & spa & adult beverages & my new hubby. Aaaaahhhhh...
Join me on my mental vacation, won't you?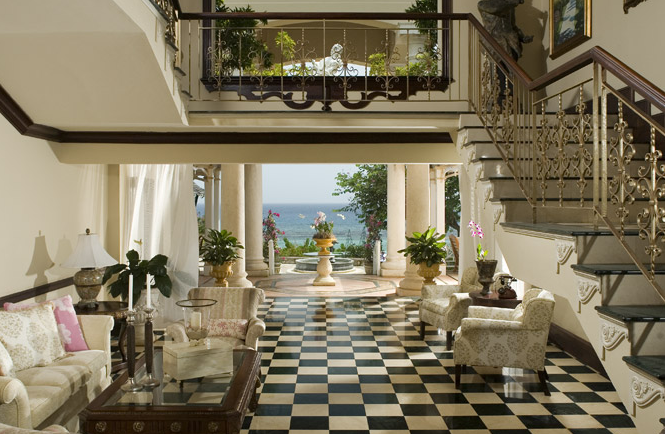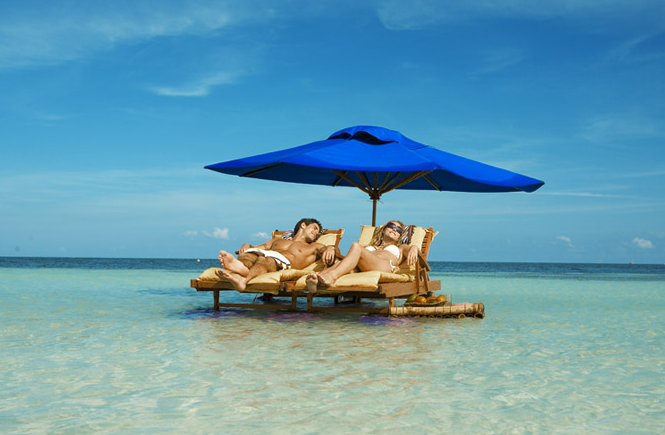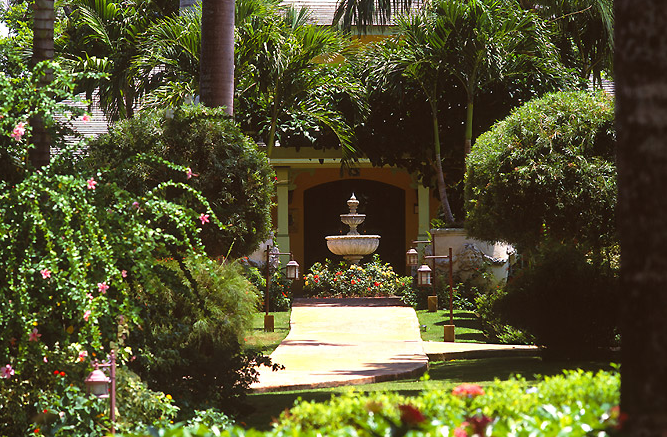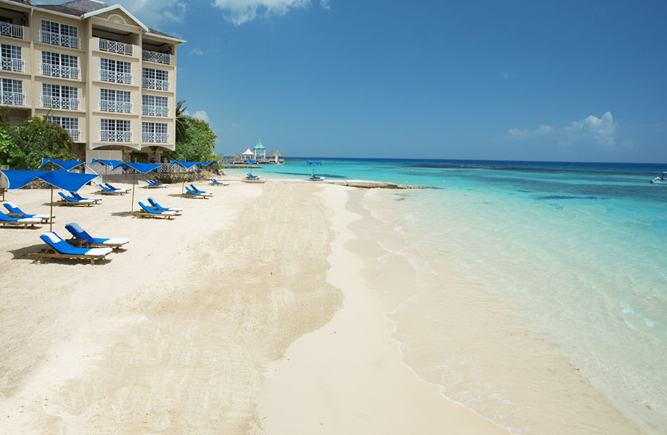 Images via The Royal Plantation, Ocho Rios, Jamaica
I also can't stop listening to this song. So perfect for getting me in a Sunny Jamaican mood!
Say Hey (I Love You) by Michael Franti & Spearhead