Jamaica Me Crazy
02.22.2010
Lauren in Honeymoon, Life, The Weather Outside is Frightful, Wedding
It is snowing here. Again. Seriously? Instead of getting all Debbie-Downer about it, I've decided to go on vacay in my brain. Whenever I am having a hard day at work or am wearing a damn turtleneck cause its so dang cold outside, I think about our upcoming honeymoon in Ocho Rios Jamaica! Nothing cheers me up faster than thinking about a solid week of sun & spa & adult beverages & my new hubby. Aaaaahhhhh...
Join me on my mental vacation, won't you?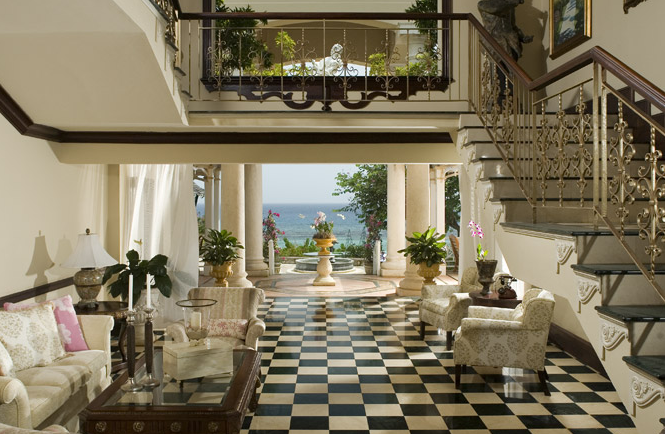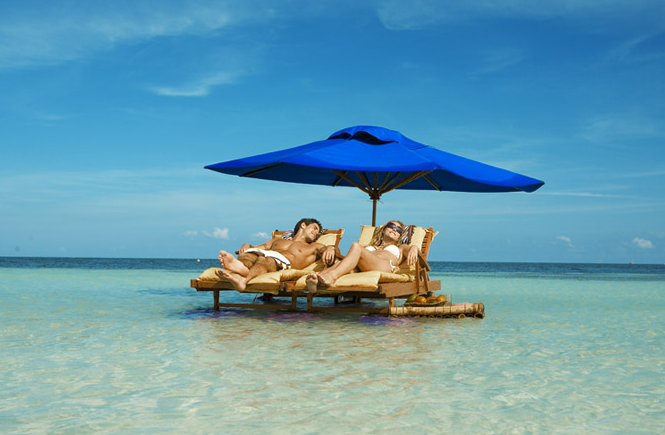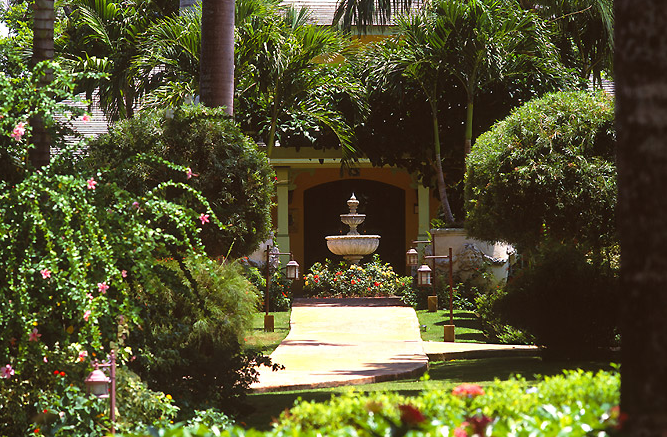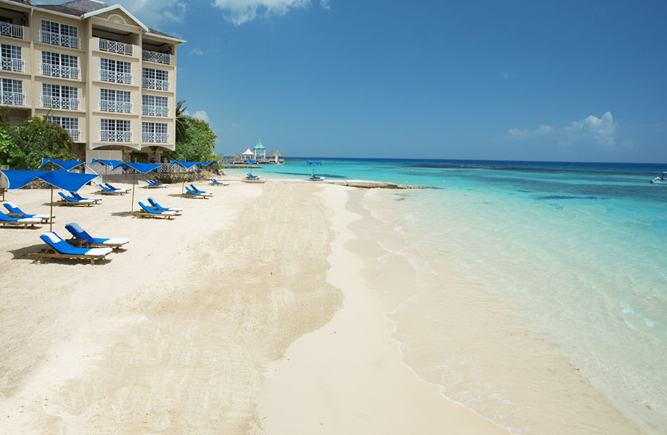 Images via The Royal Plantation, Ocho Rios, Jamaica
I also can't stop listening to this song. So perfect for getting me in a Sunny Jamaican mood!
Say Hey (I Love You) by Michael Franti & Spearhead
Article originally appeared on Olive & Bleu: A Texas Girl's Guide to Lovely Things (http://www.oliveandbleu.com/).
See website for complete article licensing information.