Si Vous avez au moins la moindre des questions sur aucun des médicaments, Vous serez en mesure de poser les nous sur le site ou sur la page Facebook acheter amoxicilline en ligne Et en achetant des médicaments, Vous recevrez la livraison à la même adresse, qui choisissent eux-mêmes et que vous spécifiez lors de l'achat.

08.20.2010
Happy Friday! I am so ready for the weekend (even though Geoff and I are taking an 8-hour marriage prep class-yikes! ;) Actually, everything is fun with G, so I'm even looking forward to it. Speaking of marriage, the wedding is only 36 days away!! Double yikes! Its getting so close- I am so excited! G and I were discussing a travel ring for me the other day (so nothing bad happens to my wedding set on our honeymoon) and we had quite the difference of opinion about what I needed. He says just a simple silver band would be fine, but my thought is that there is no reason my travel ring can't be super fun, right? Right. So, here are some that I think I would love to rock while sipping rum drinks on a Jamaican beach- I let you know what we decide.
Have a great weekend loves!
XO
-L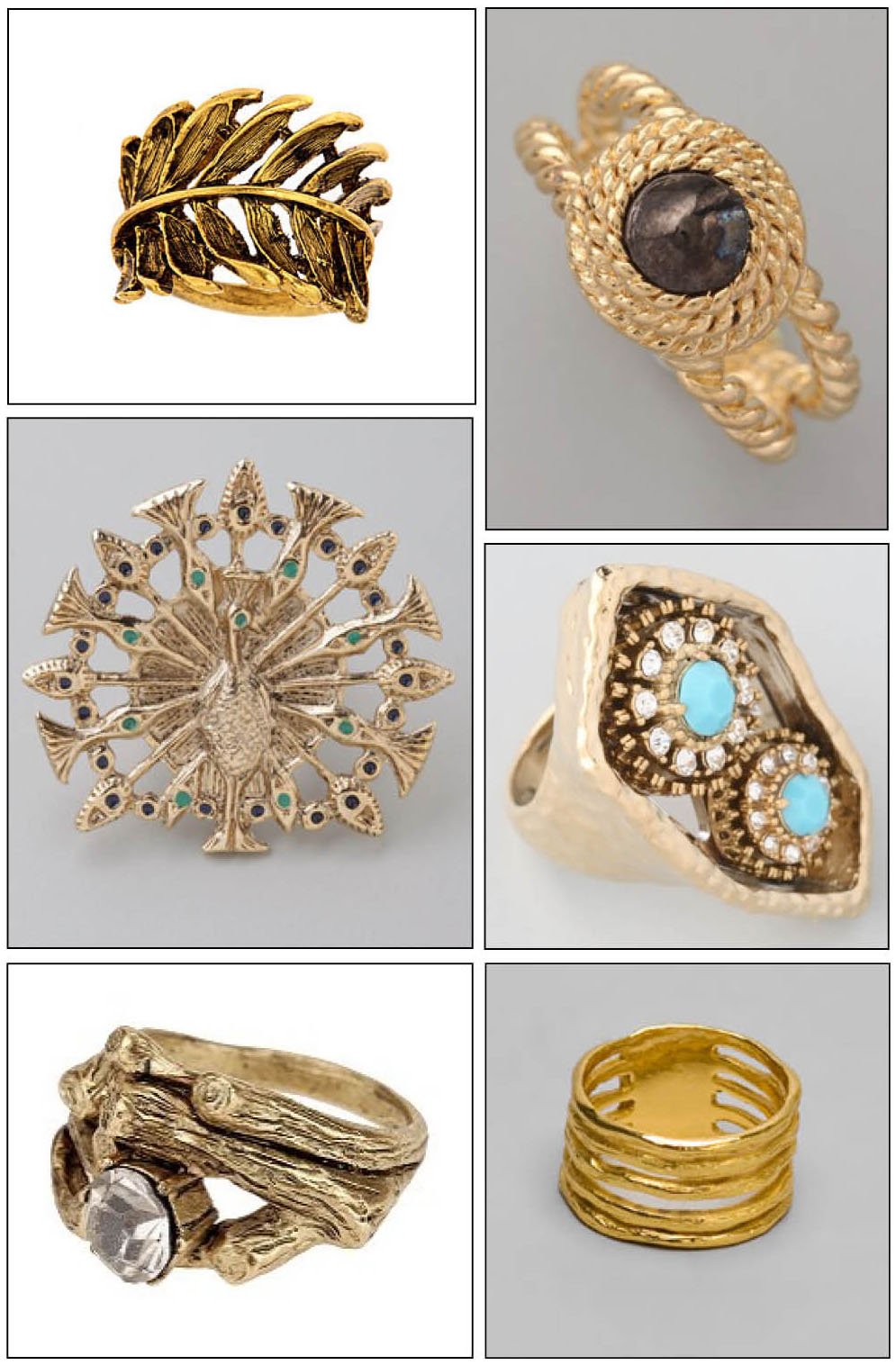 (from top left...)
Allison Daniel Wrapped Leaf Ring available at Max & Chloe
Rachel Leigh Greta Banded Ring available at Shopbop
House of Harlow 1960 Peacock Ring available at Shopbop
Juicy Couture Nostalgia Cluster Ring available at Shopbop
Bleachblack Tangled Branch & Stone Ring available at Urban Outfitters
Gorjana Perry Ring in Gold available at Revolve Clothing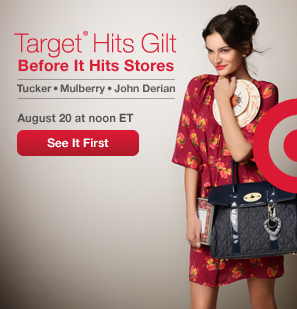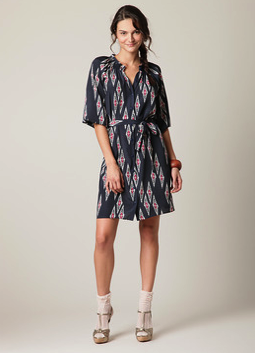 Oh, and don't forget to check out the sneak preview sale of the Tucker by Gaby Besora Collection on Gilt today. I Love Tucker blouses, but hate the steep price tag, so I am super excited to see the super cute (affordable) collection!

Lauren
|

3 Comments
|
tagged

Fashion Fix Friday,

Wedding Goodness
in

Shopping,

Wedding