Voyons pourquoi Vous avez décidé d'acheter des médicaments en ligne acheter doxycycline sans ordonnance Acheter de la qualité des médicaments est devenu si facile, parce que vous pouvez le faire en ligne sur notre site.

07.1.2011
Dear Husband...
My favorite things about our trip to Key West:
Cuban Coffee & Pressed Cuban Bread Cheese Sandwiches for Breakfast •
Snorkeling at Jackson State Park- Just the 2 of us • Couples Massage
(And wearing fluffy matching robes to said massage) • Our big shower
with the rainfall shower head • You almost crashing a Vespa (scary!)
and then me making you rent an electric car • Palm Trees • Dinner in Bed •
Umbrella Drinks • My First Time Parasailing (loved going with you) •
Our Fedoras (Sheryl called us "Fedorable") • Fried Chicken and Cookies
on the Catamaran • Sunsets • Journey Sing-a-longs with our Besties •
Key Lime Pie (duh...) • Raw Bars • Beers at The Porch • Guy Friend
Necklaces (um...) • Dancing at Irish Kevins & Sloppy Joe's • Sunset Parties
in Mallory Square • An awesome day on the catamaran with drinks, eats,
snorkeling at the reef, jet ski's, the banana boat, & good friends •
Clay & Rebekah's Wedding reminding me of our wedding just 9
months ago (and how much we've already grown since then) •
Celebrating your birthday in such a beautiful place
But the best thing...Being there with you.
XO
-Wife
P.S. CONGRATULATIONS Clay & Rebekah. You both are such wonderful amazing people and I'm so excited for you. We love you both very much and wish you a lifetime of happiness and love!
Here are some pics from our trip (if you wanna see all of them check out my Album here)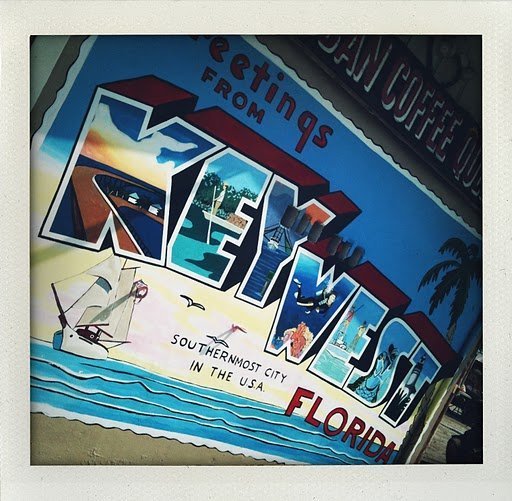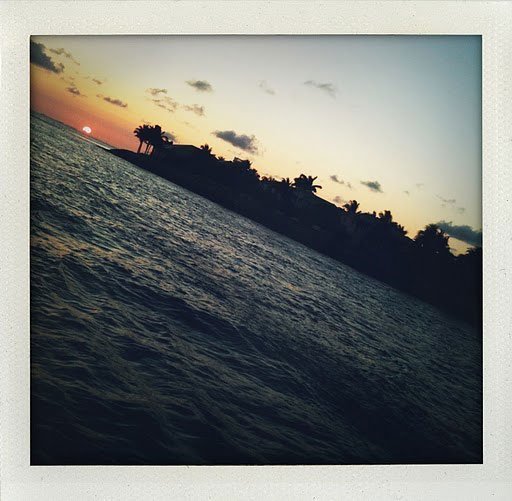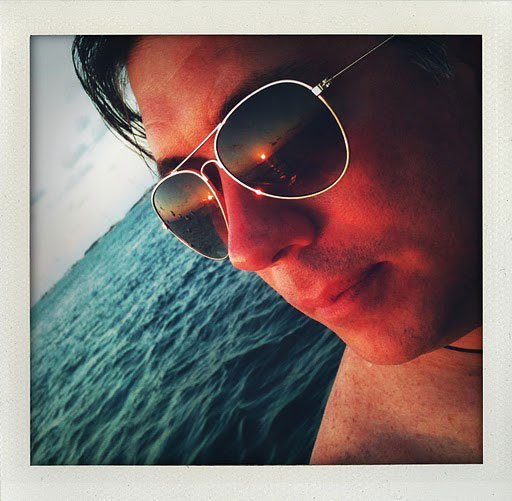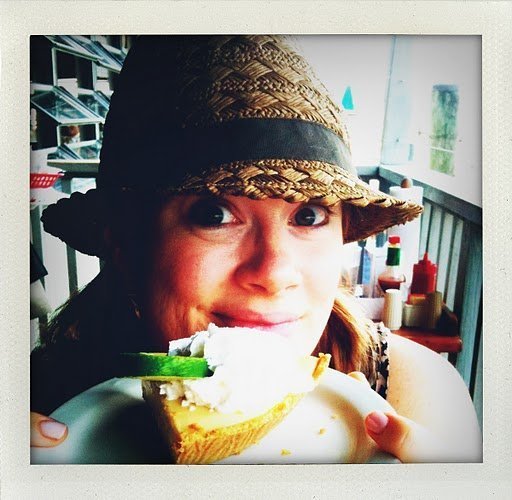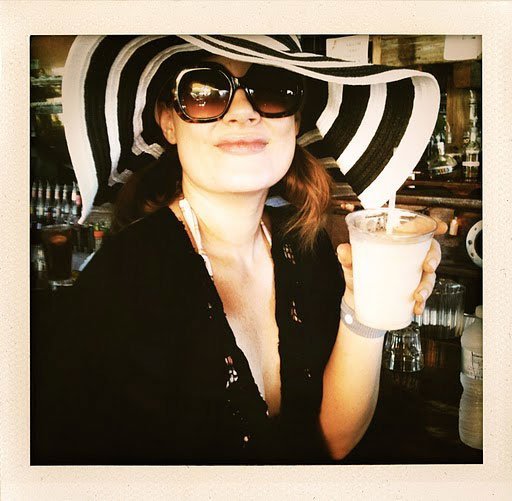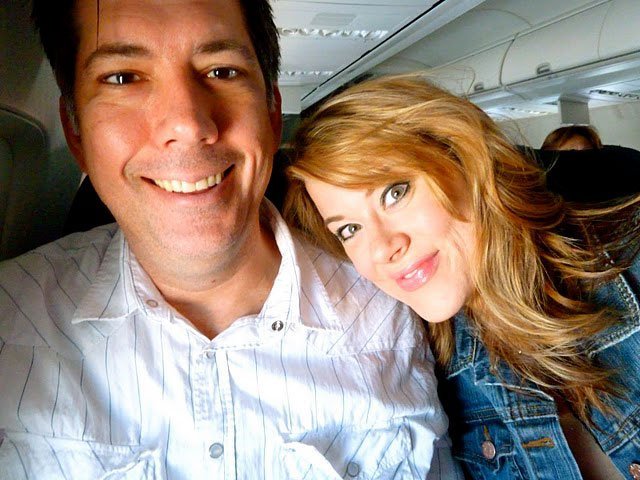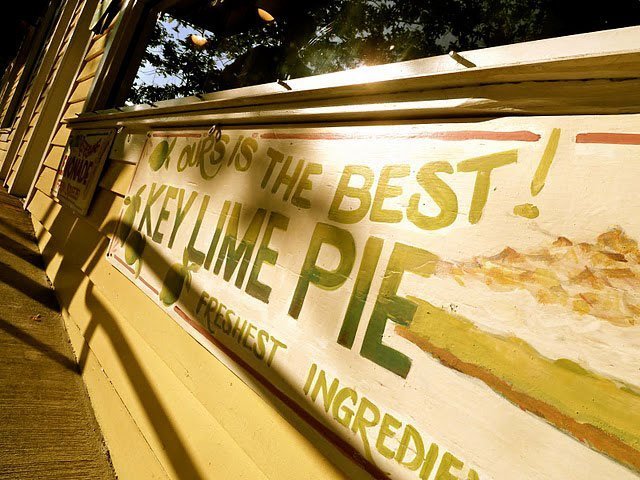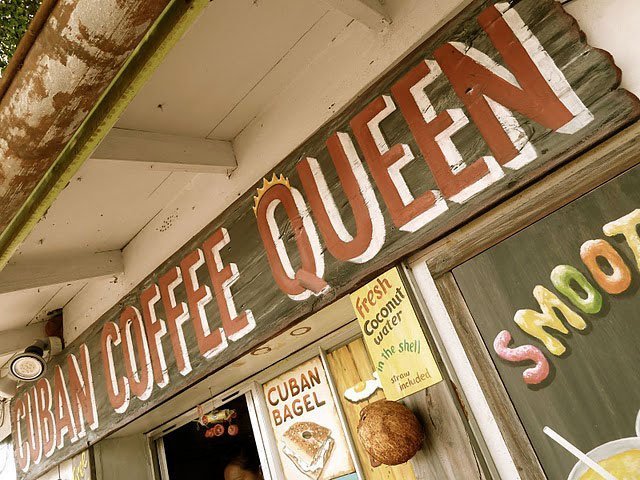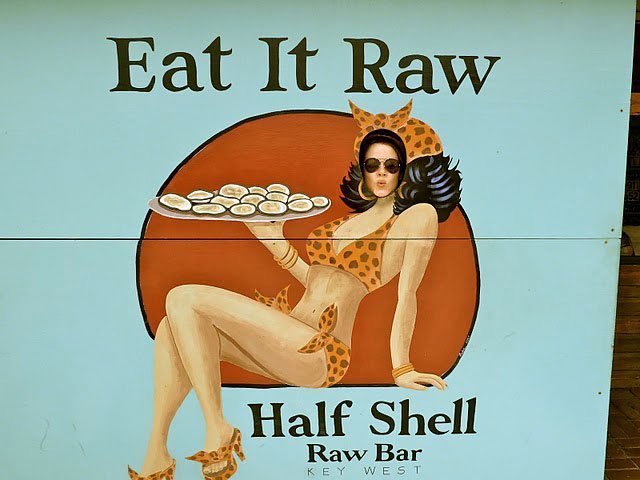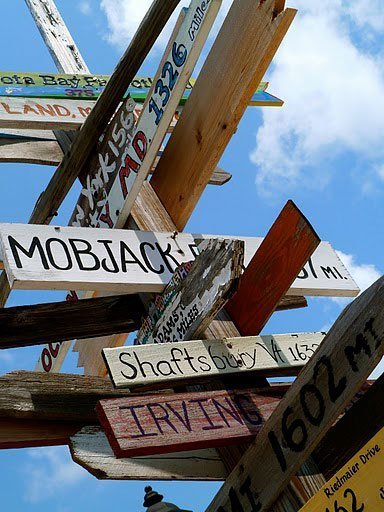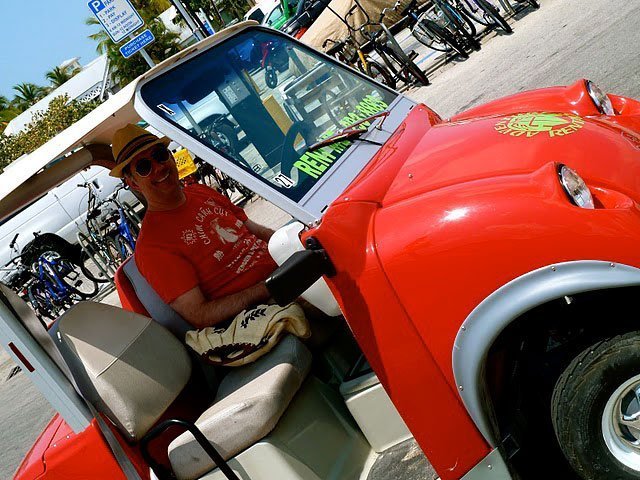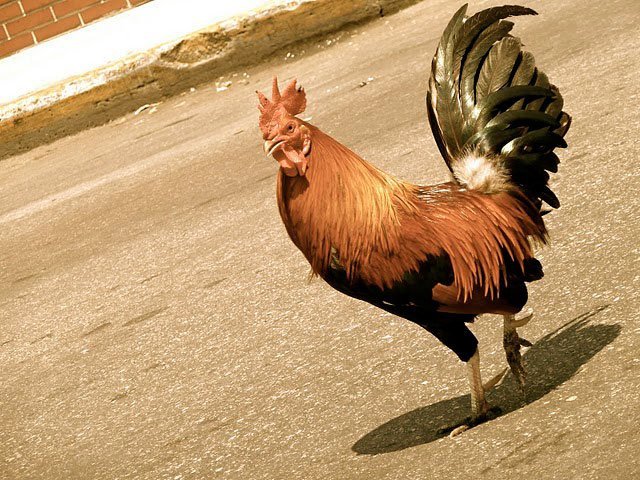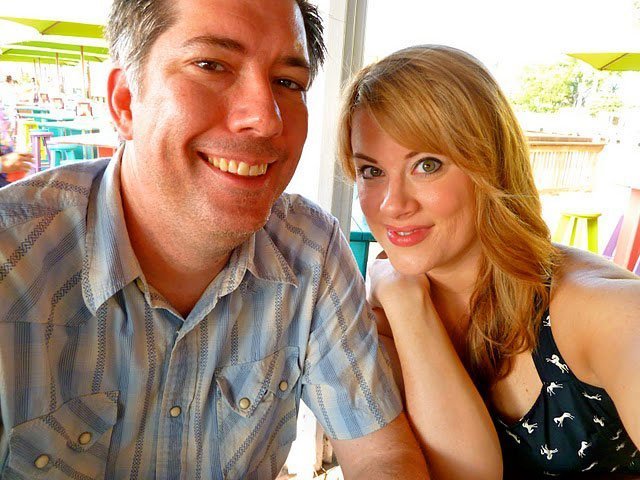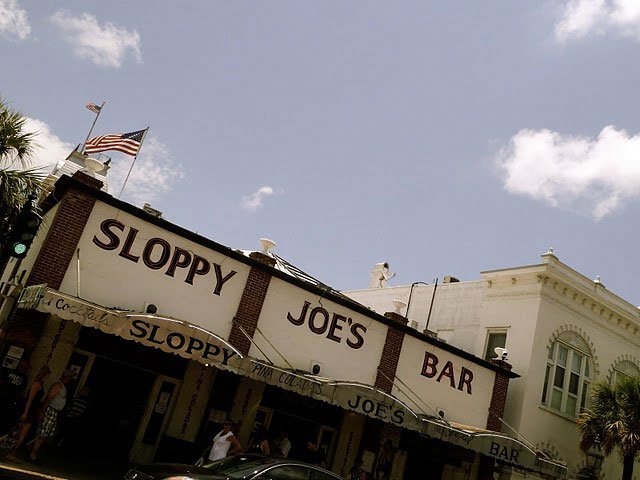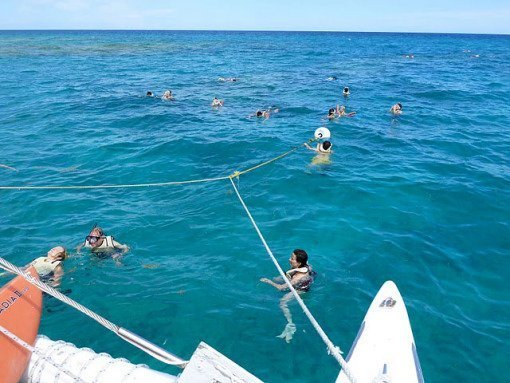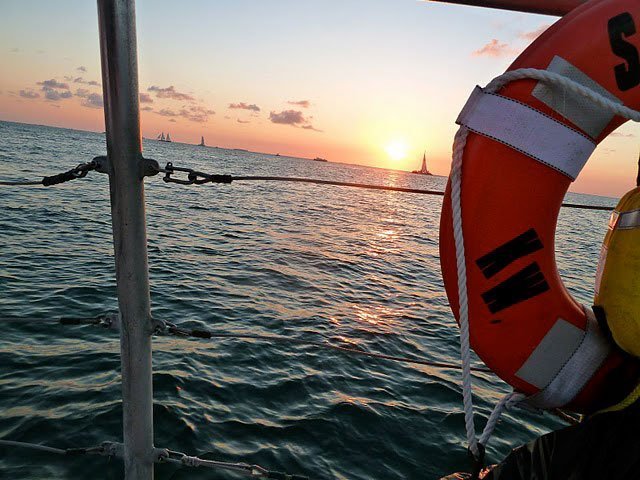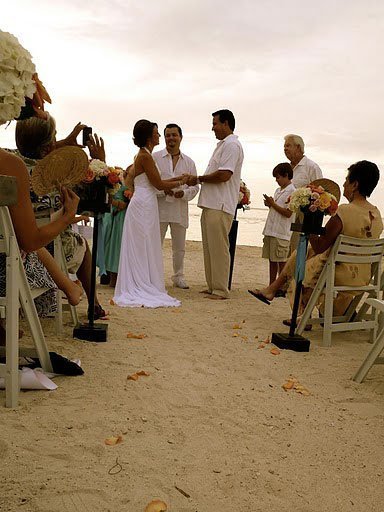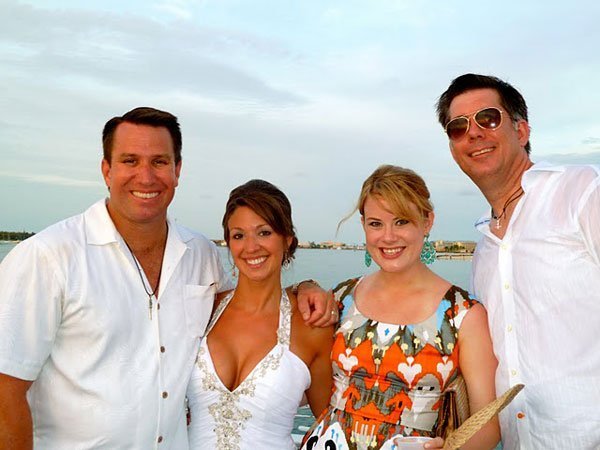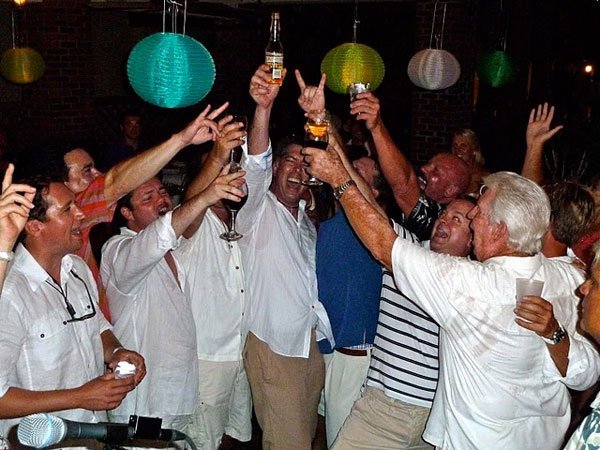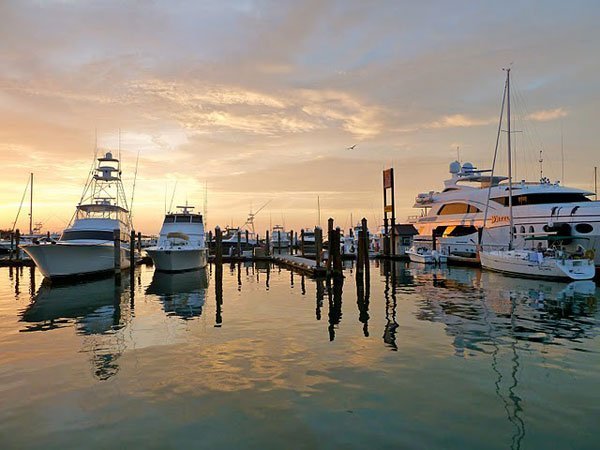 Lauren
|

Post a Comment
|
tagged

Dear Husband...,

oh the places I go
in

Husband,

Travel