Si Vous avez au moins la moindre des questions sur aucun des médicaments, Vous serez en mesure de poser les nous sur le site ou sur la page Facebook acheter doxycycline sans ordonnance Et en achetant des médicaments, Vous recevrez la livraison à la même adresse, qui choisissent eux-mêmes et que vous spécifiez lors de l'achat.

07.28.2011
Striped T: Gap | Black Knit Vest: ? | Orange Belt: Banana Republic (similar)
Ikat Scarf: F21 (similar) | Jeans: Seven Dojos | Leopard Flats: Target (similar) | Watch: Fossil Men's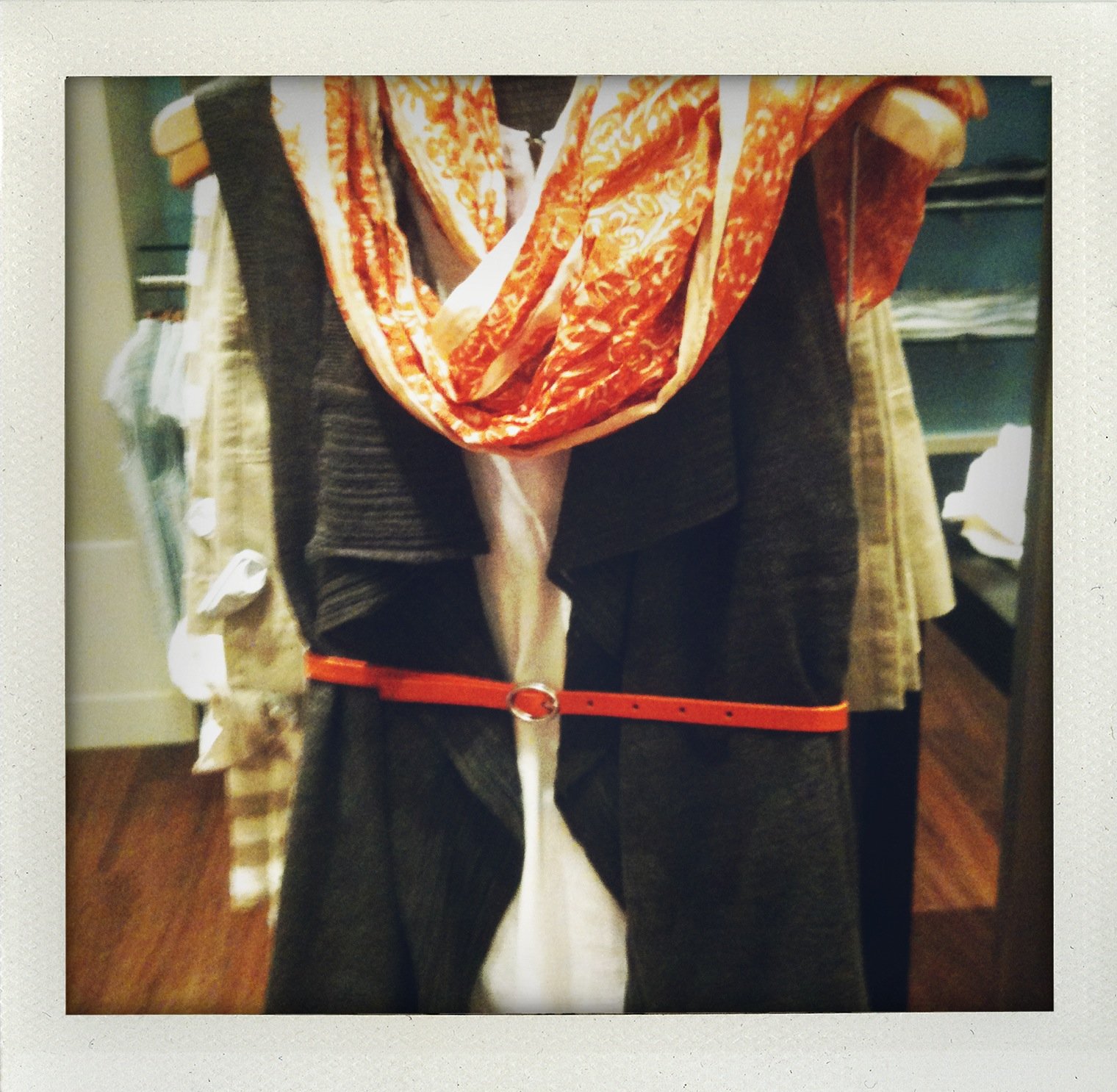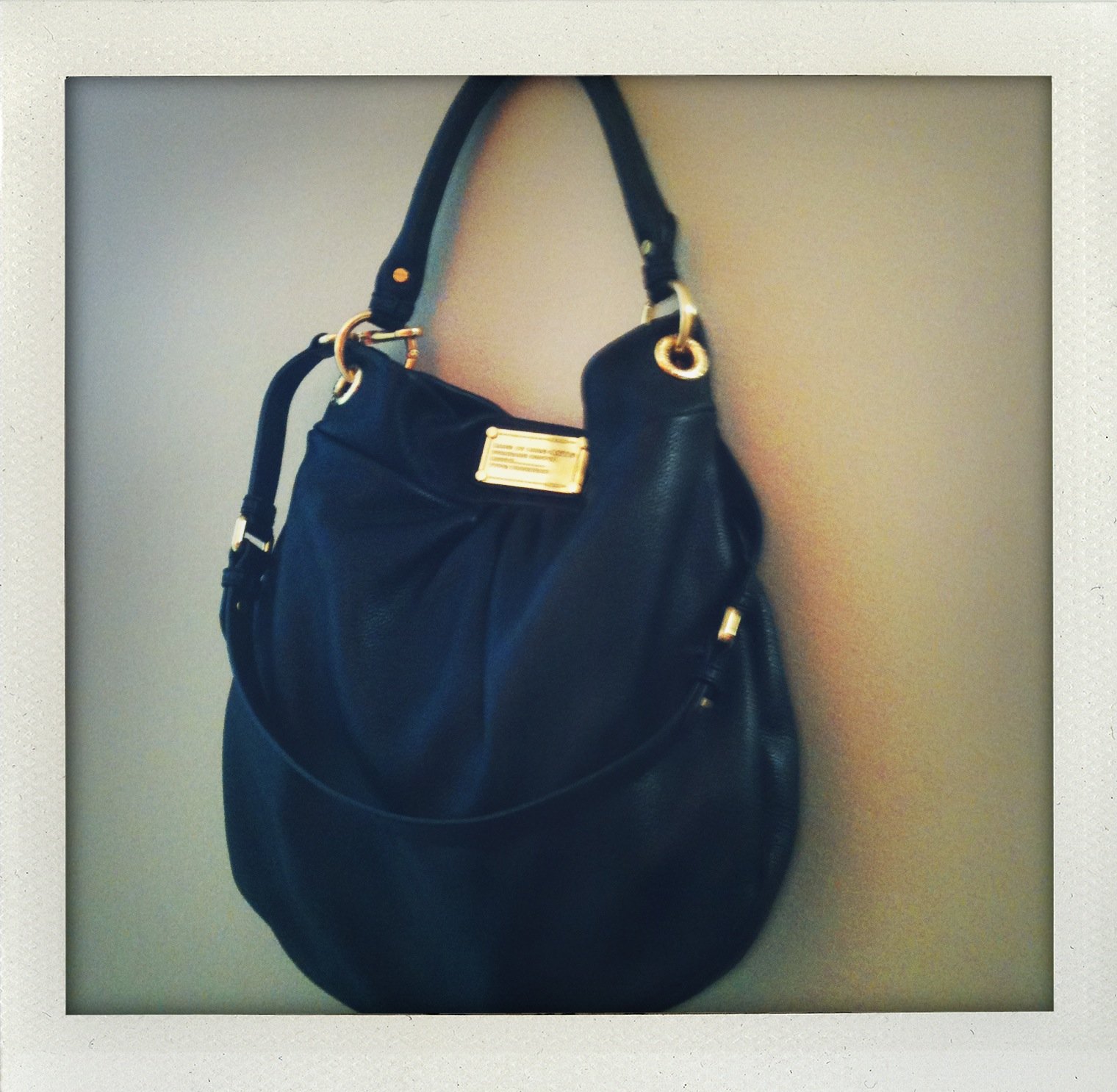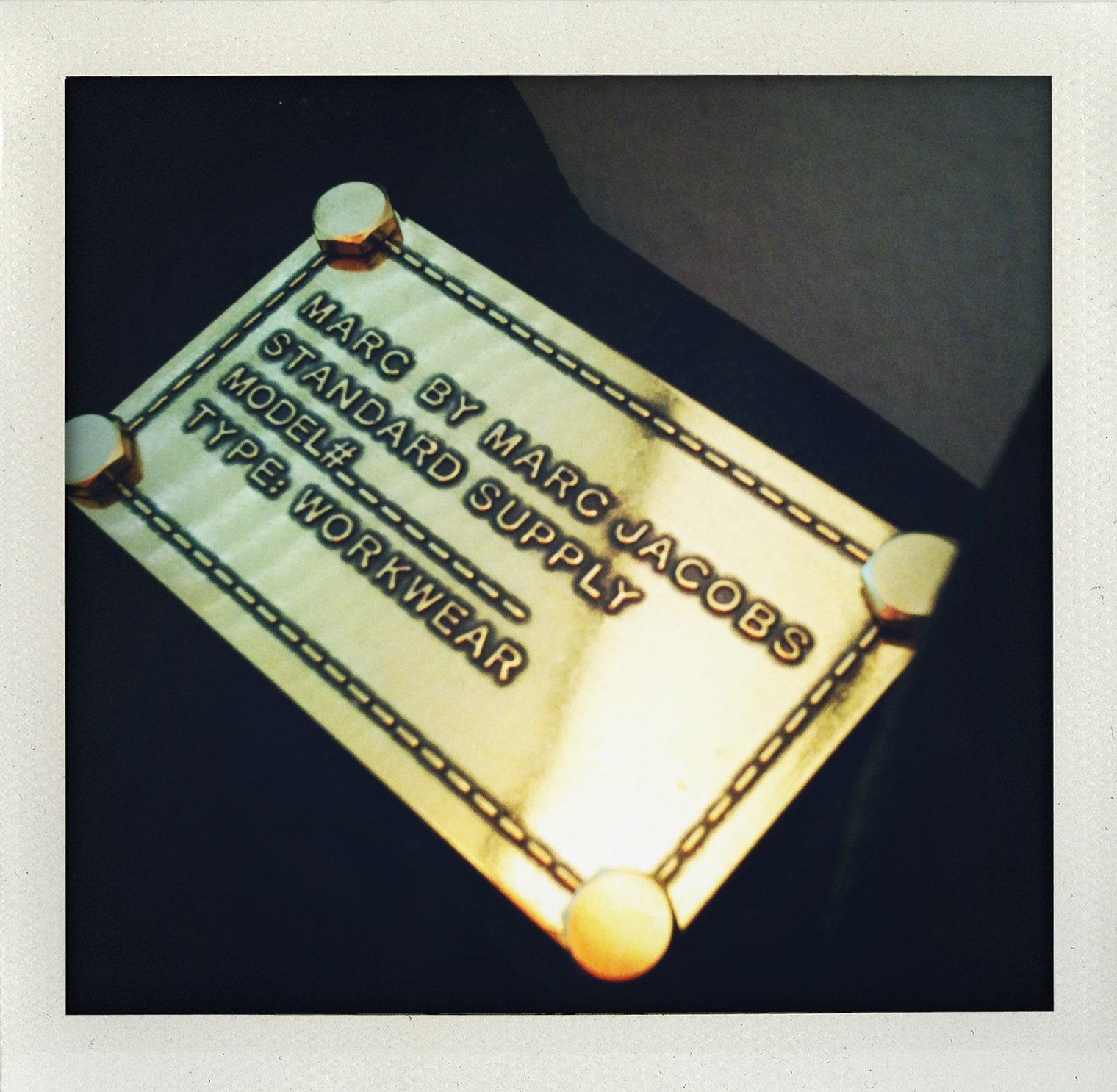 I didn't say banana? Ok, that was lame. But I'm kinda lame sometimes- hey, it happens. One thing that is not lame? This super cool orange belt (that I picked up at Banana Republic this week for a whopping $6. Sweet, right?) Orange and turquoise are definitely my favorite way to add pops of color and a little bit of interest to an outfit. Plus, I belt almost everything, so an orange belt was pretty much a no brainer. And if that wasn't enough goodness from BR, I saw this cute idea for an ensemble and snapped a pic to recreate later. And here I am, in all my BR knockoff glory. Enjoy kiddos!
Oh, I almost forgot, meet my new friend Marc. I decided, since I'm turning 30 this August, I would treat myself to a little early birthday present. So I picked up the Marc by Marc Jacobs Hillier Hobo in Black that I have been lusting after for a while. Its made of gorgeous Italian leather, is a classic shape, and I know it will be my go-to for a long time to come.
XO
-L

Lauren
|

1 Comment
|

1 Reference
|
tagged

Style File
in

Fashion