Style File: Orange you glad...
07.28.2011
Lauren in Fashion, Style File
Striped T: Gap | Black Knit Vest: ? | Orange Belt: Banana Republic (similar)
Ikat Scarf: F21 (similar) | Jeans: Seven Dojos | Leopard Flats: Target (similar) | Watch: Fossil Men's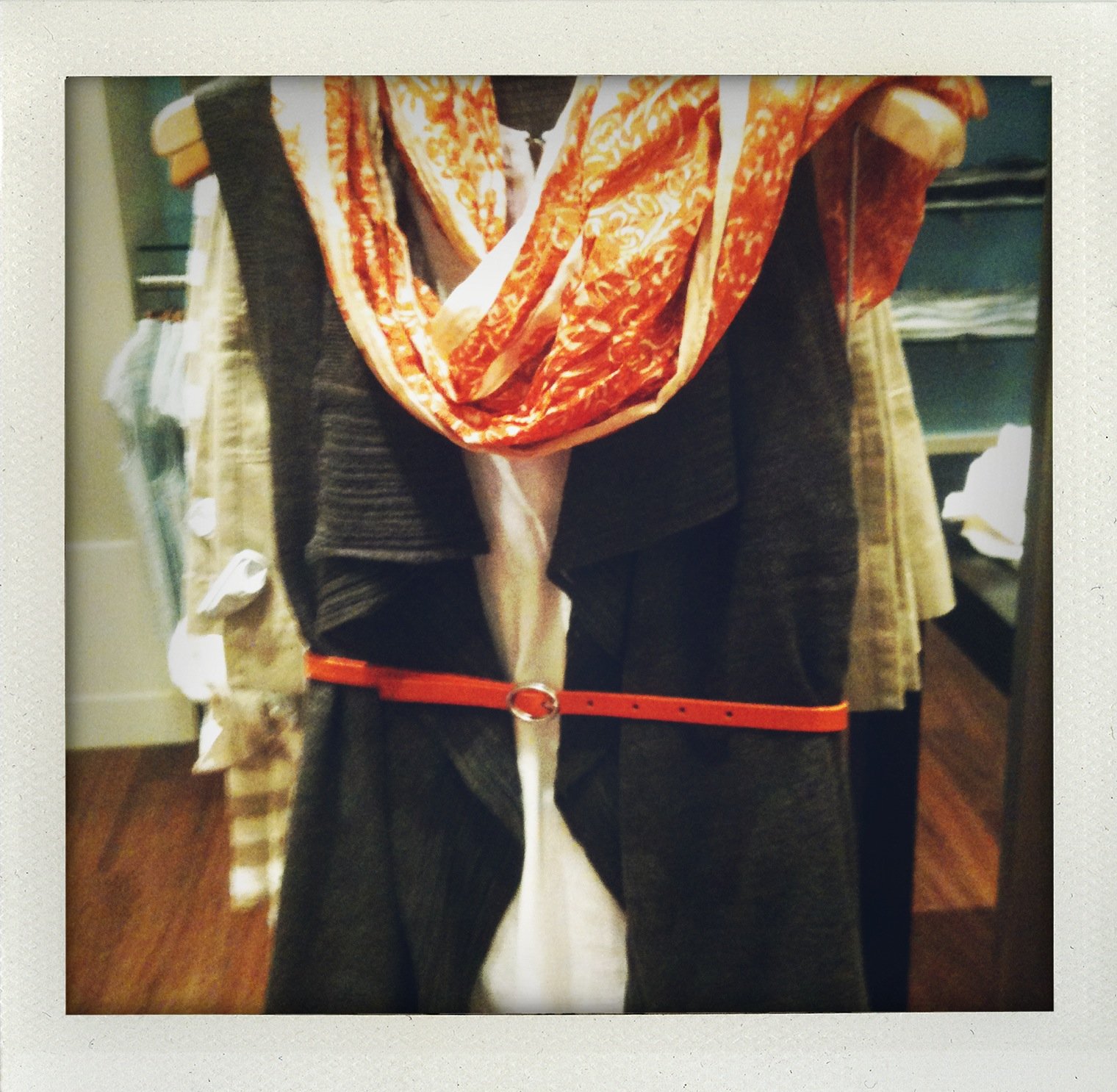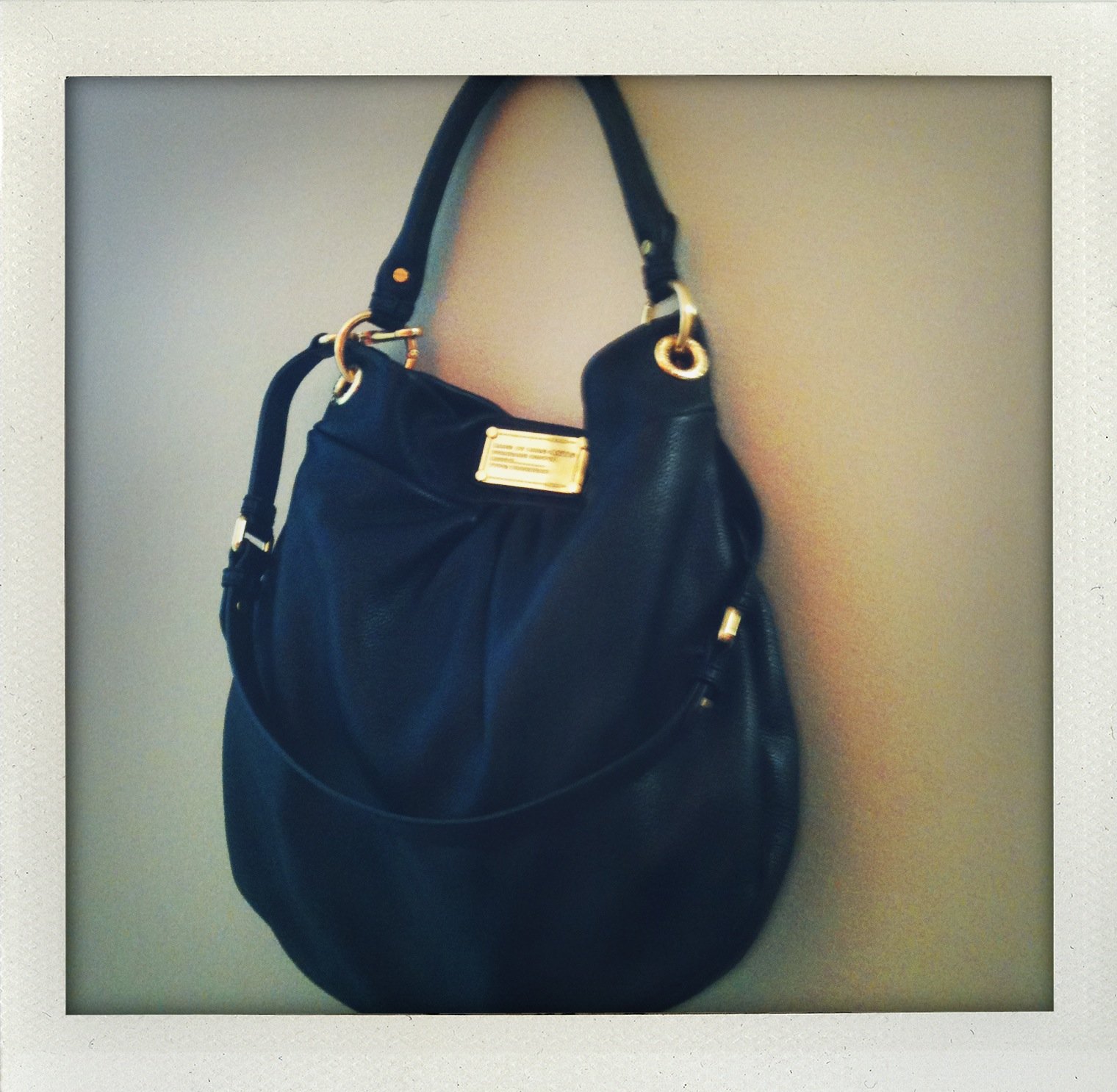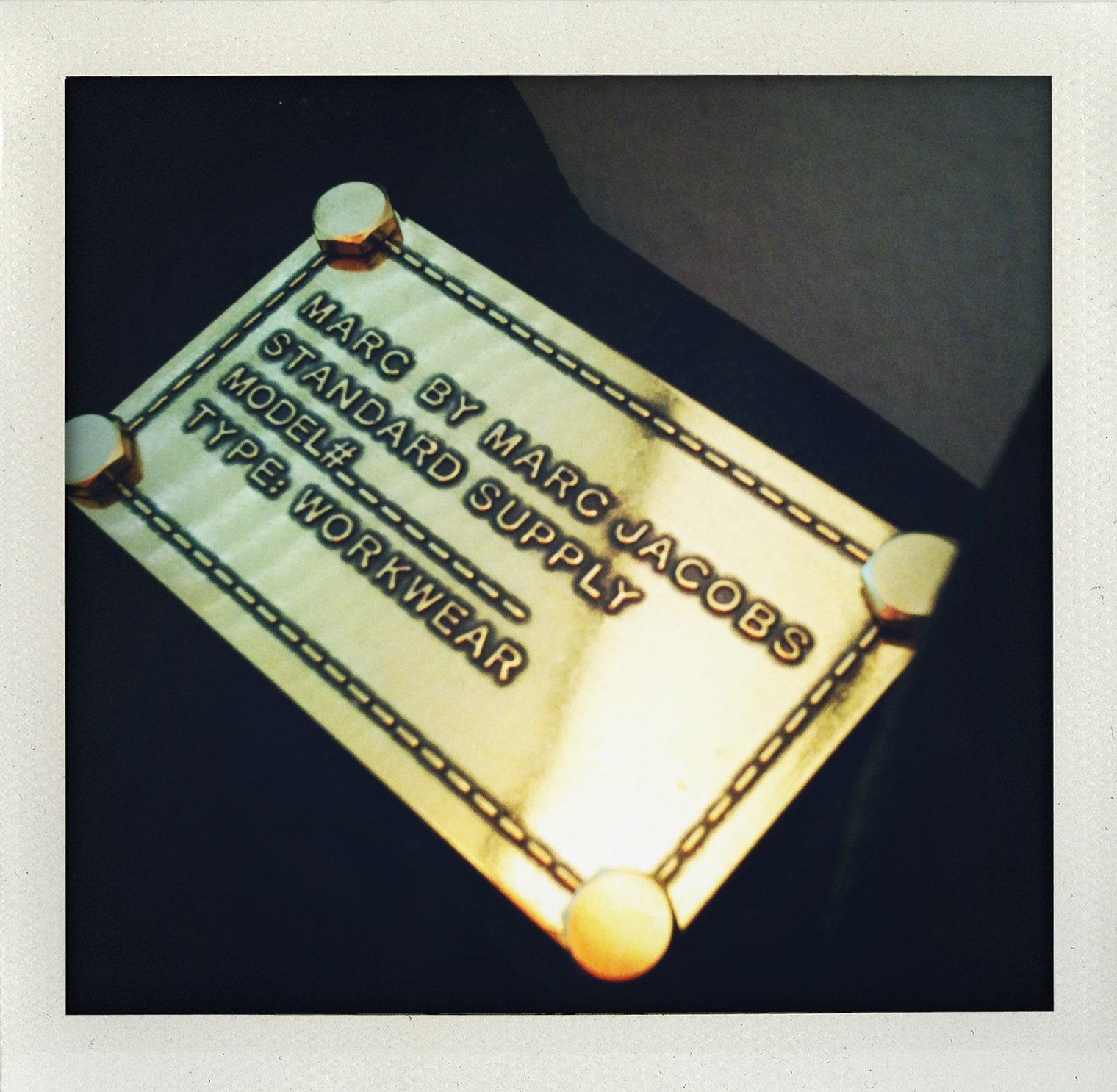 I didn't say banana? Ok, that was lame. But I'm kinda lame sometimes- hey, it happens. One thing that is not lame? This super cool orange belt (that I picked up at Banana Republic this week for a whopping $6. Sweet, right?) Orange and turquoise are definitely my favorite way to add pops of color and a little bit of interest to an outfit. Plus, I belt almost everything, so an orange belt was pretty much a no brainer. And if that wasn't enough goodness from BR, I saw this cute idea for an ensemble and snapped a pic to recreate later. And here I am, in all my BR knockoff glory. Enjoy kiddos!
Oh, I almost forgot, meet my new friend Marc. I decided, since I'm turning 30 this August, I would treat myself to a little early birthday present. So I picked up the Marc by Marc Jacobs Hillier Hobo in Black that I have been lusting after for a while. Its made of gorgeous Italian leather, is a classic shape, and I know it will be my go-to for a long time to come.
XO
-L
Article originally appeared on Olive & Bleu: A Texas Girl's Guide to Lovely Things (http://www.oliveandbleu.com/).
See website for complete article licensing information.