Si Vous avez au moins la moindre des questions sur aucun des médicaments, Vous serez en mesure de poser les nous sur le site ou sur la page Facebook acheter doxycycline sans ordonnance Et en achetant des médicaments, Vous recevrez la livraison à la même adresse, qui choisissent eux-mêmes et que vous spécifiez lors de l'achat.

02.2.2010
I have decided that wedding flowers can be tricky. All the brides that have already planned a wedding are rolling their eyes with a big fat "duh" right now, but I guess every bride has to figure out things for herself, right? So the on my mind right now is all things floral. First, flowers are expensive. Seriously. And I just can't wrap my head around dropping a house payment on stuff that will die in a week. Plus, I have never been a "traditional flower" kinda girl- I like bright neon greens, berries, and asymmetrical arrangements. So, I have decided we are going to use branches, twigs, & berries along with flowers in our wedding centerpieces. I love how organic and not-too-fussy they look, and they are both budget friendly and perfect for our venue (an outdoorsy 1700's Barn with an authentic thatched roof.) Check out some of my inspiration below.
And those of you who are coming to the wedding, try to act surprised.
XO
-L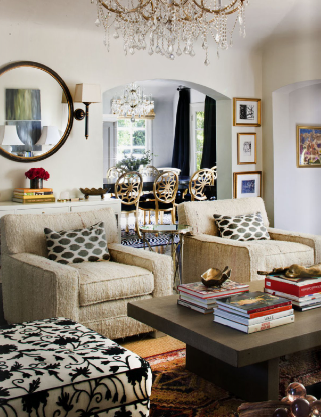 Image via Barr Manison (by the talented Abby Daigle)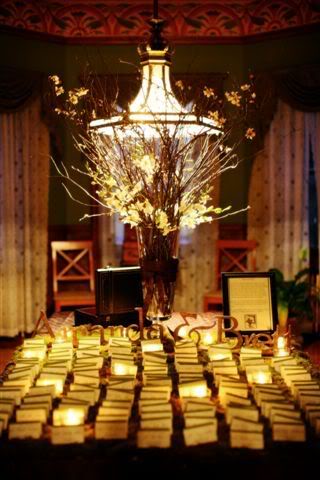 Image via Indie Bride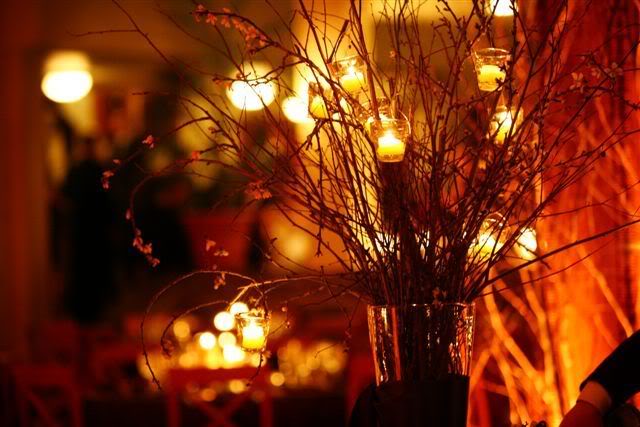 Image via Indie Bride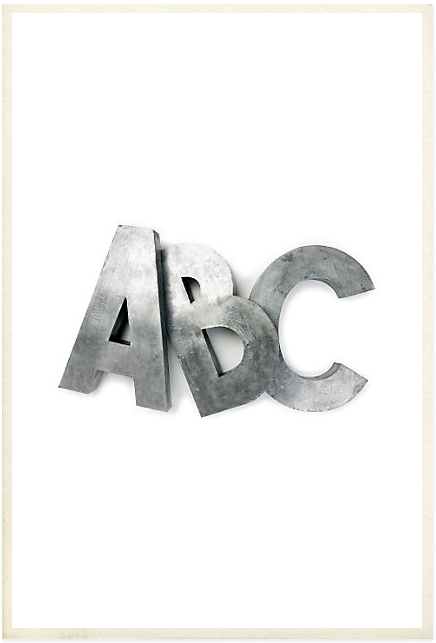 Image via Mod4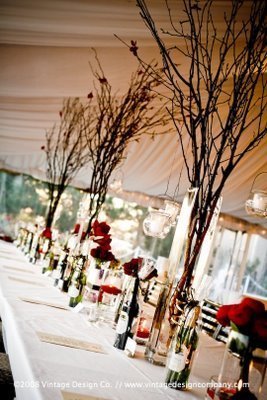 Image via Kee to Your Heart Blog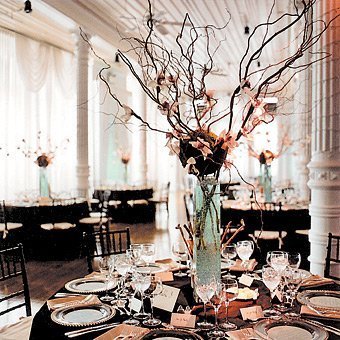 Image via LoveChristie Blog
tagged

Flowers,

Wedding Madness
in

Wedding