Si Vous avez au moins la moindre des questions sur aucun des médicaments, Vous serez en mesure de poser les nous sur le site ou sur la page Facebook acheter doxycycline sans ordonnance Et en achetant des médicaments, Vous recevrez la livraison à la même adresse, qui choisissent eux-mêmes et que vous spécifiez lors de l'achat.

08.5.2011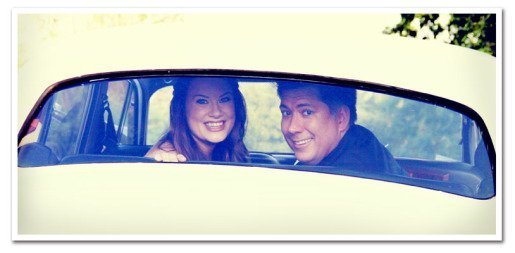 Dear Husband...
I have this song on repeat at work today-it makes me think of you and when we used to drive back and forth all the time. So glad I get to come home to you everyday.
Brandi Carlile- Dying Day
"How these days grow long
But I'm on my way back home
It's been hard to be away
How I miss you and I just want to kiss you
And I'm gonna love you till my dying day"

Can't wait to be garage sale crazies this weekend.
XO
-Wife

Lauren
|

Post a Comment
|
tagged

Dear Husband...
in

Husband