08.5.2011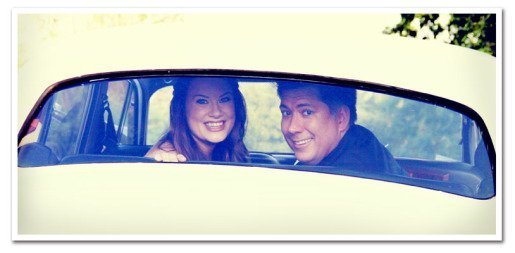 Dear Husband...
I have this song on repeat at work today-it makes me think of you and when we used to drive back and forth all the time. So glad I get to come home to you everyday.
Brandi Carlile- Dying Day
"How these days grow long
But I'm on my way back home
It's been hard to be away
How I miss you and I just want to kiss you
And I'm gonna love you till my dying day"

Can't wait to be garage sale crazies this weekend.
XO
-Wife

Lauren
|

Post a Comment
|
tagged

Dear Husband...
in

Husband