Voyons pourquoi Vous avez décidé d'acheter des médicaments en ligne acheter doxycycline sans ordonnance Acheter de la qualité des médicaments est devenu si facile, parce que vous pouvez le faire en ligne sur notre site.

10.6.2010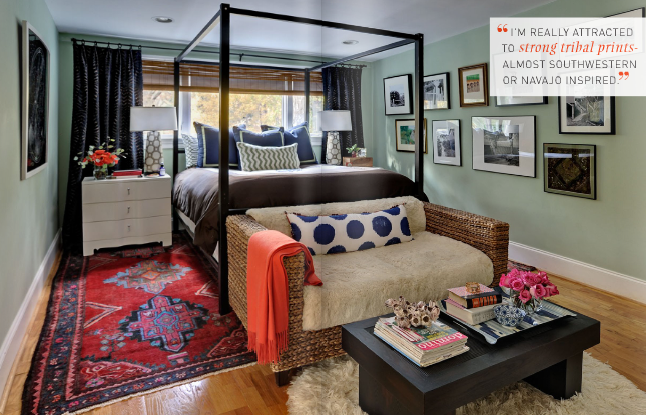 I'm home from my wedding and gorgeous honeymoon! I'm sorry for the long blog absence and promise to be back in full force by Monday. I can't wait to share more photos of all the wedding goodies and good times with you all. Here's a sneak peek from Julie Cope- one of our 2 AMAZING, GENIUS Photographers.
I'm happy to be back in the blog world- now as a Mrs!
XO
-L

Lauren
|

Post a Comment
|
tagged

My Favorite Things
in

Life,

Wedding