Lazy Weekend...
04.9.2012
Lauren in Life, Life Lately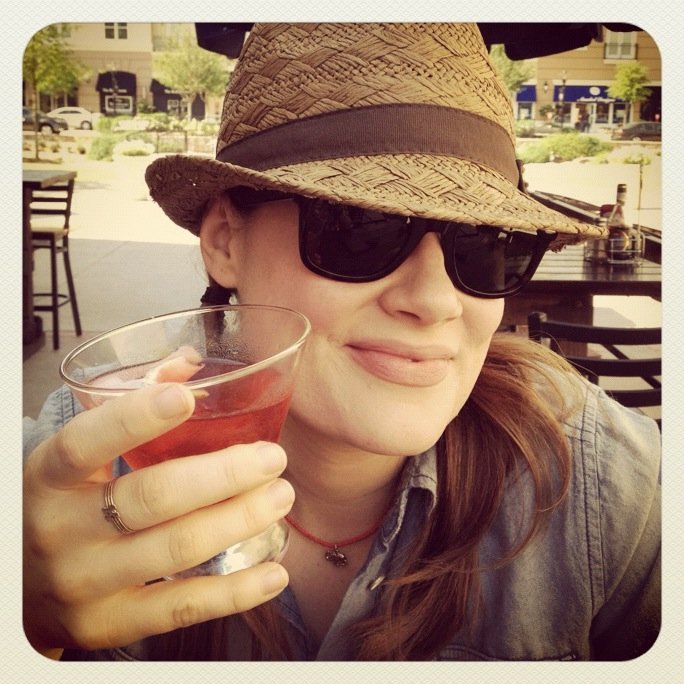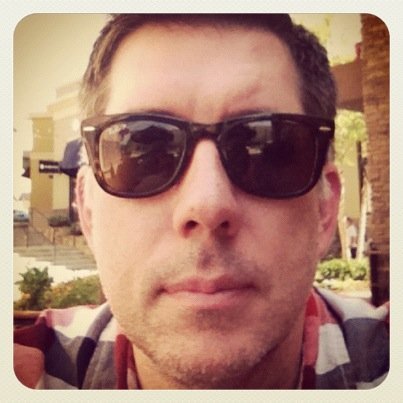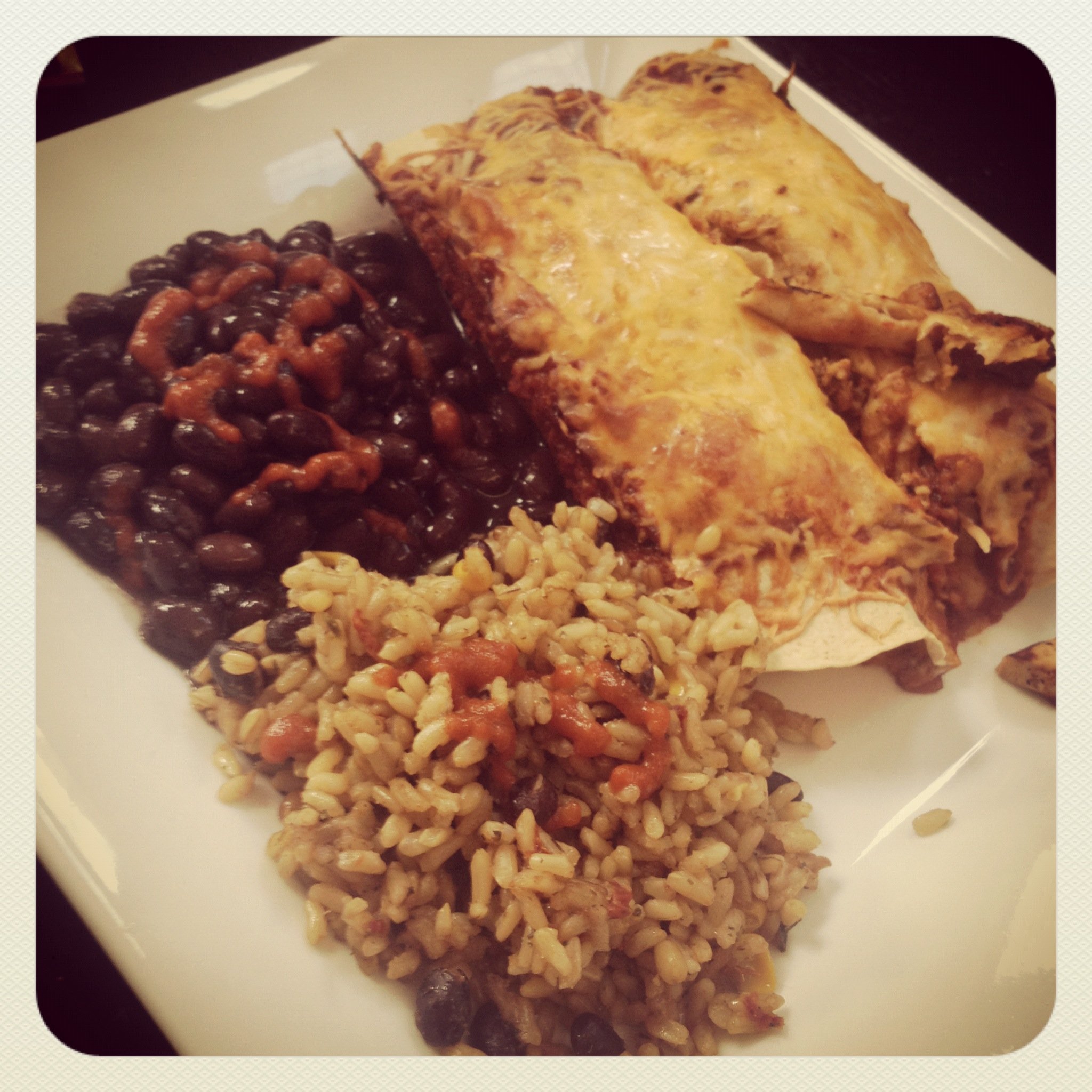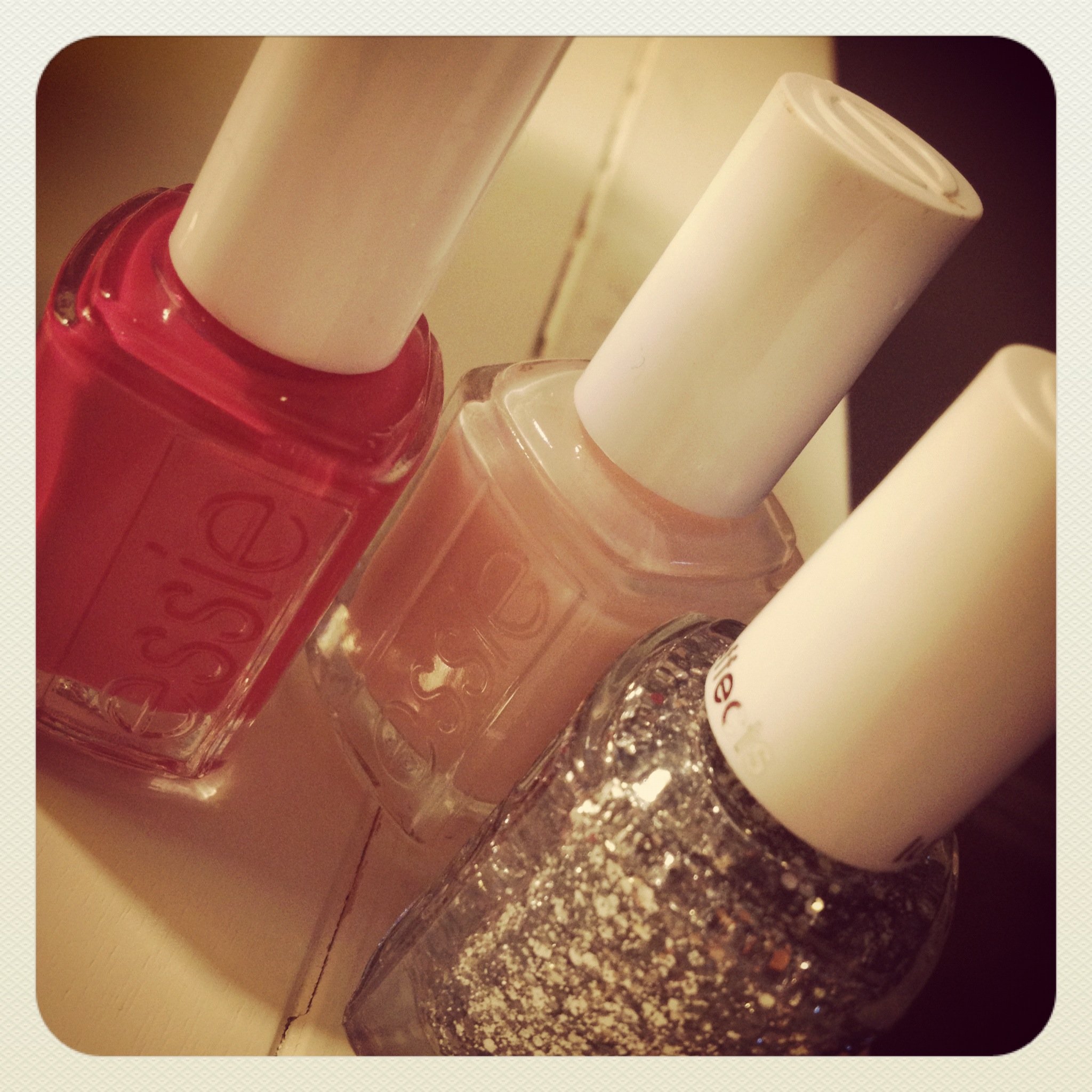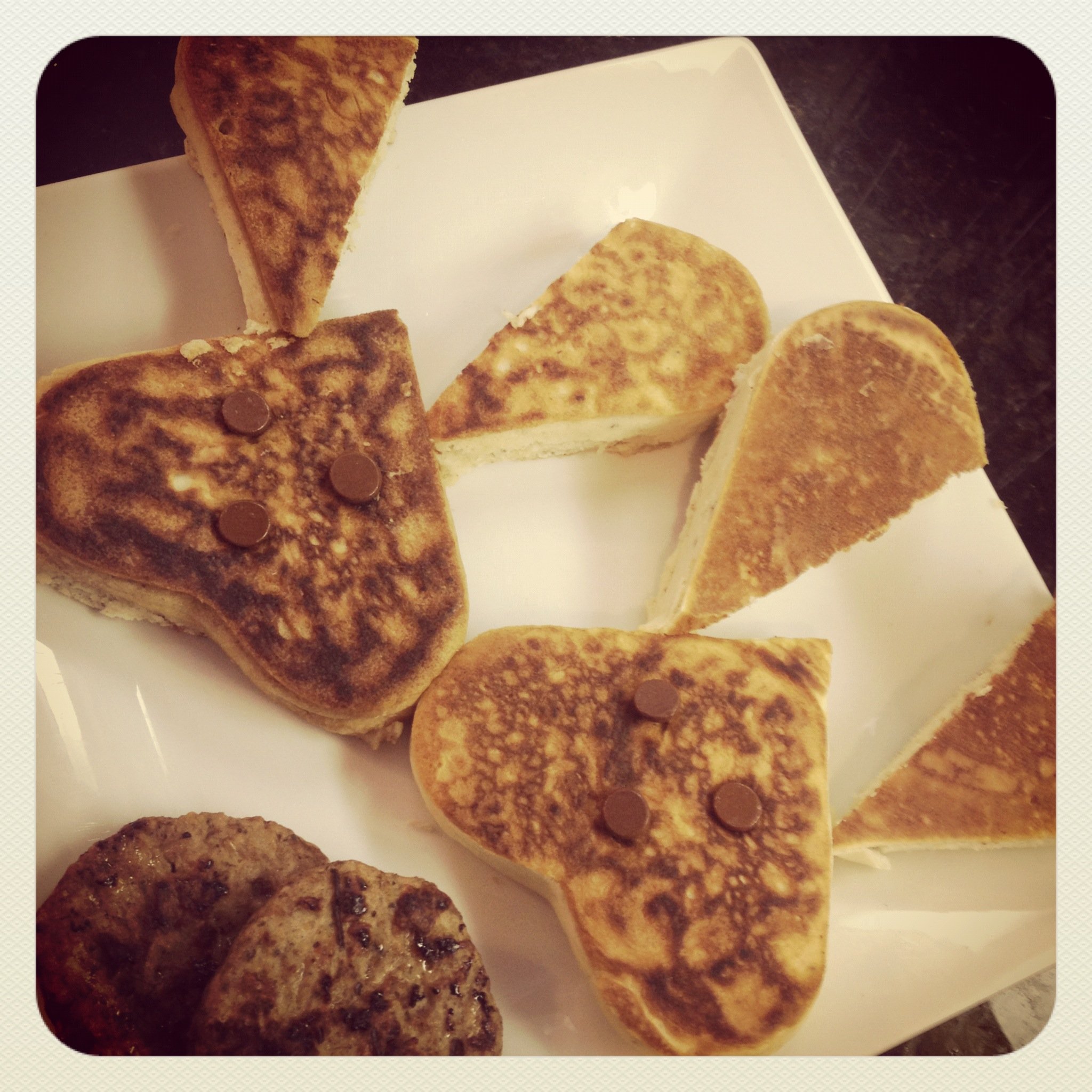 Around here, we spent our long weekend hanging on a patioin the sunshine, buying matching Ray Bans (cute or creepy? hehe...), sleeping in, watching a ton of golf (well, hubs did, I mostly napped on the couch next to him or played on Pinterest...), whipping up some awesomesauce chicken enchiladas from my fave food blog, giving my nails a sparkly girly manicure, and chowing down on some homemade Easter bunny pancakes. And of course celebrating the beautiful gift of our Lord and Savior. Thank you God for the gift of your Son and for a perfect weekend with my hubs.
XO
-L
Article originally appeared on Olive & Bleu: A Texas Girl's Guide to Lovely Things (http://www.oliveandbleu.com/).
See website for complete article licensing information.