Big Easy
03.7.2012
Lauren in Travel, oh the places I go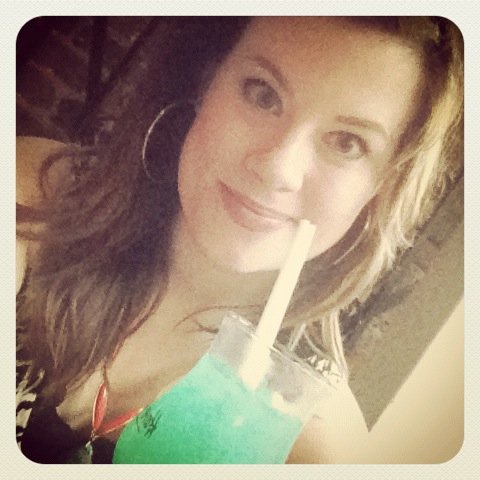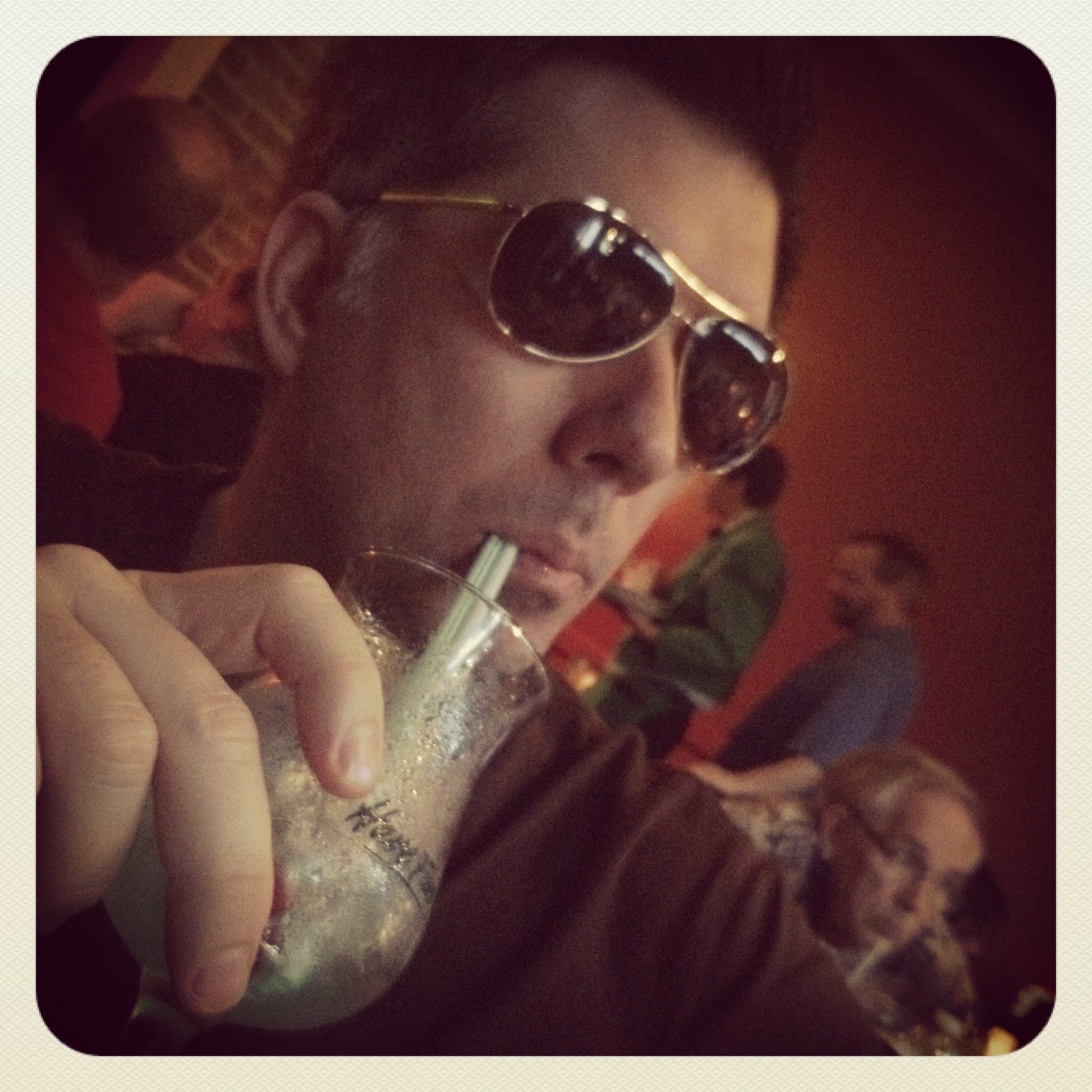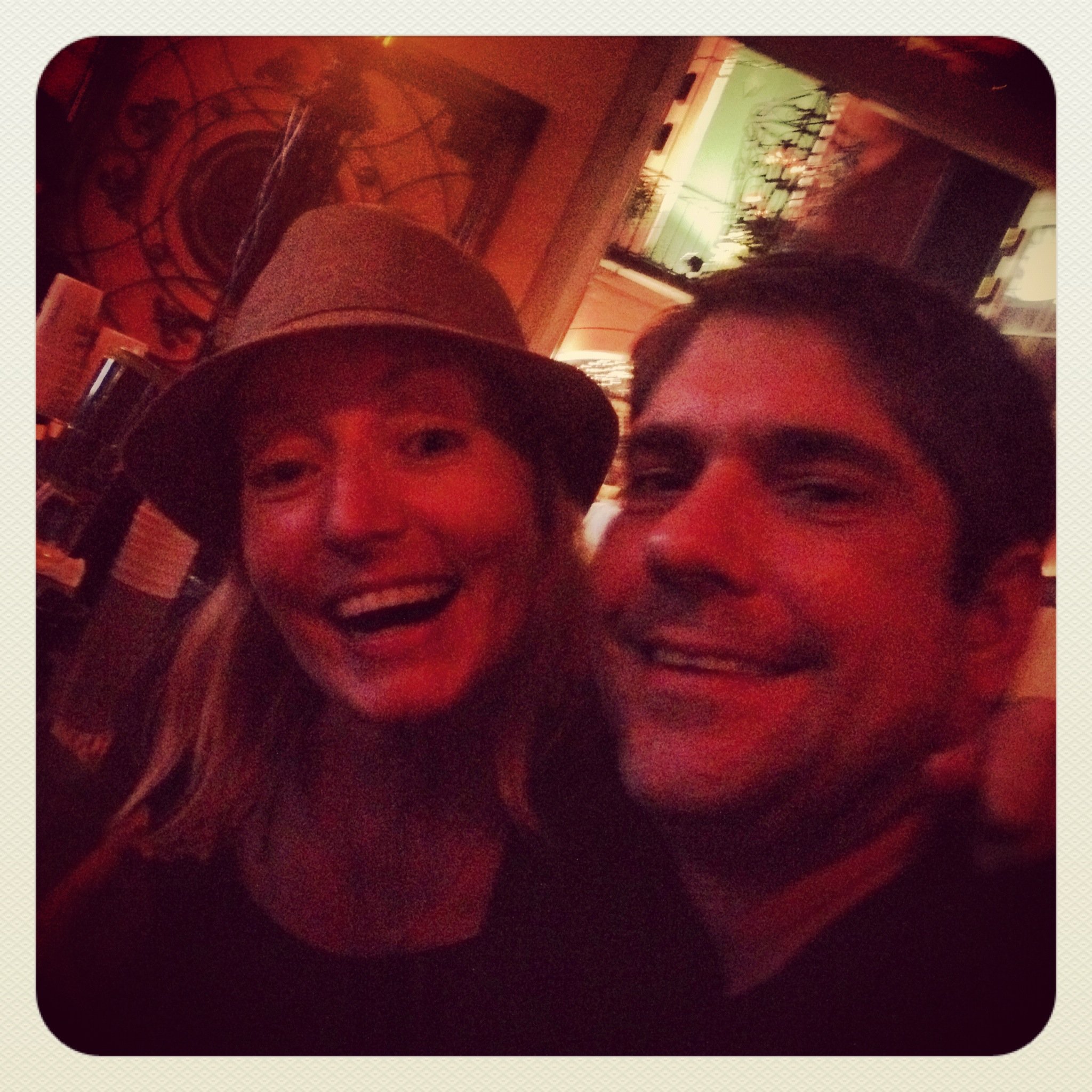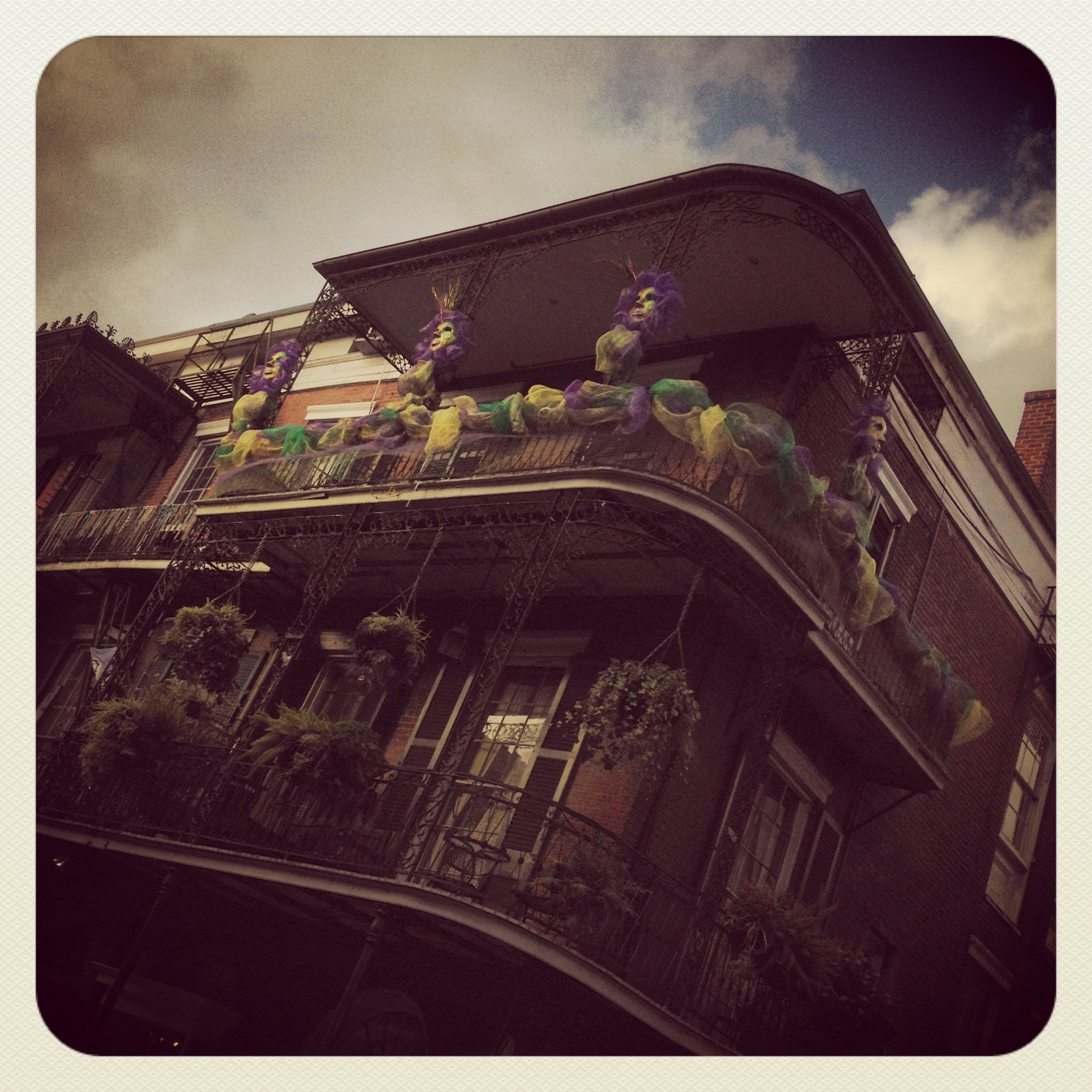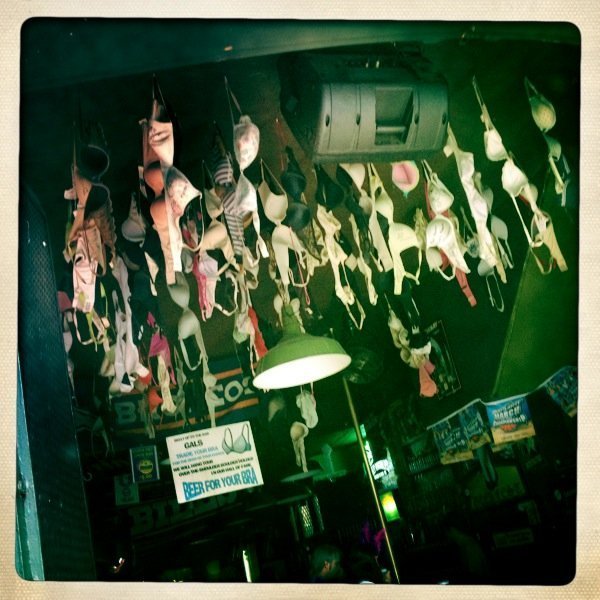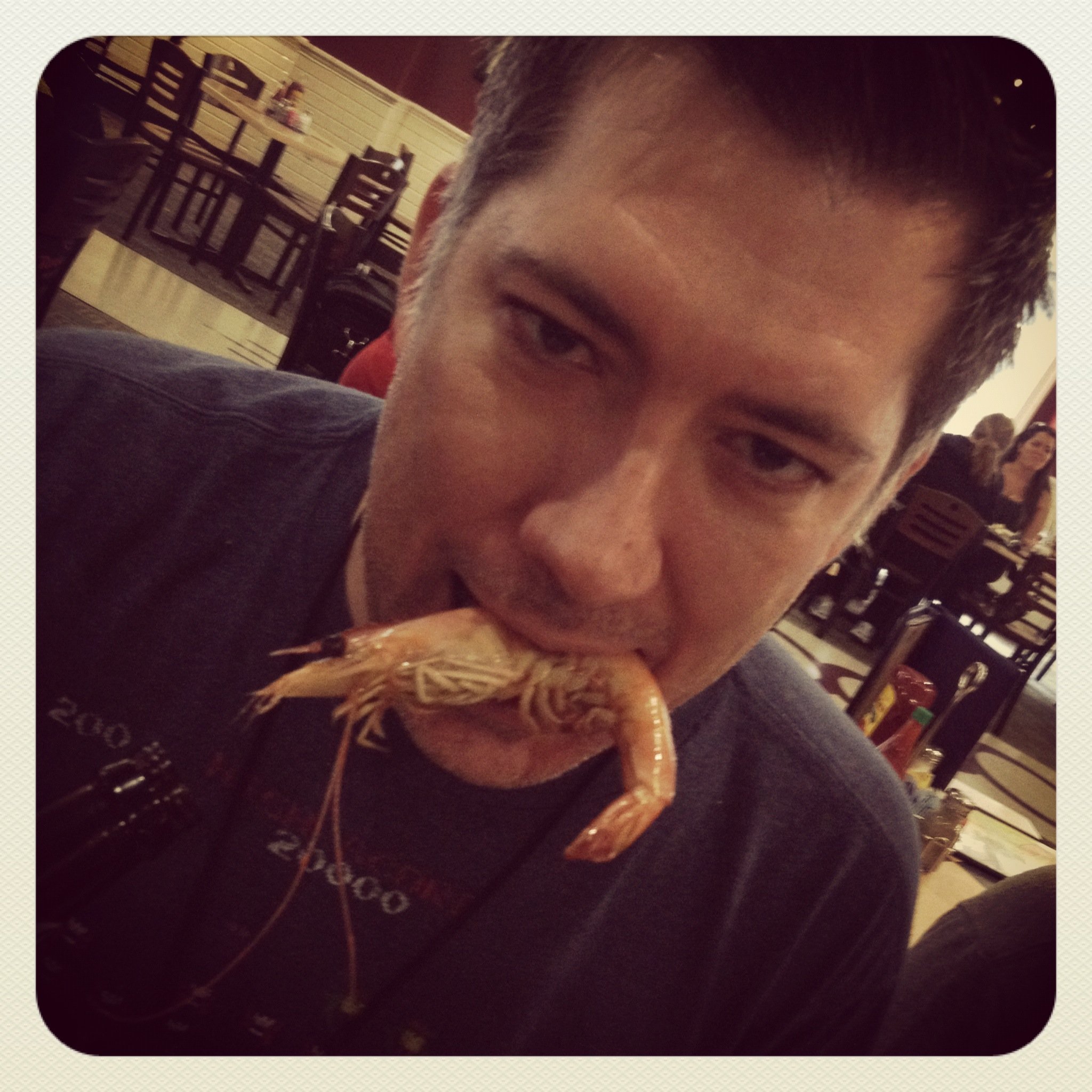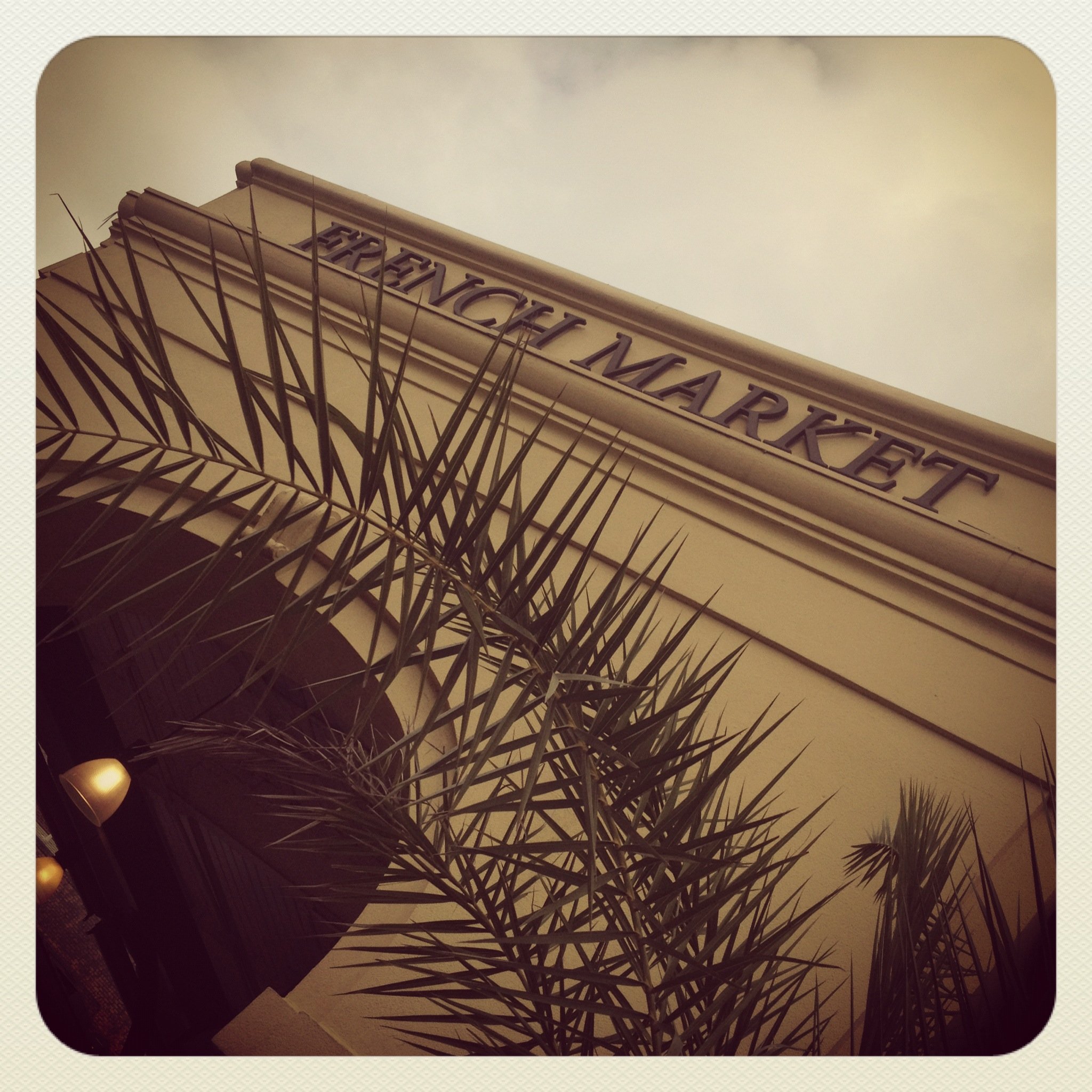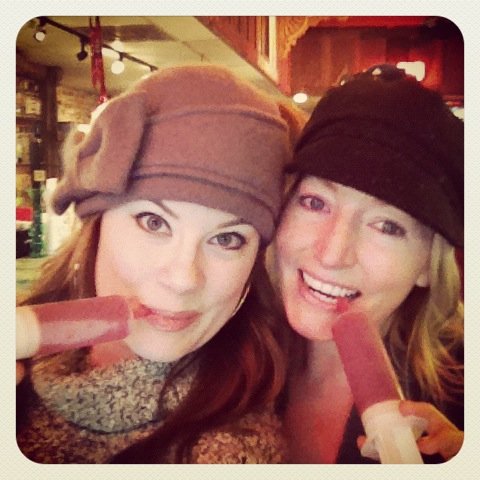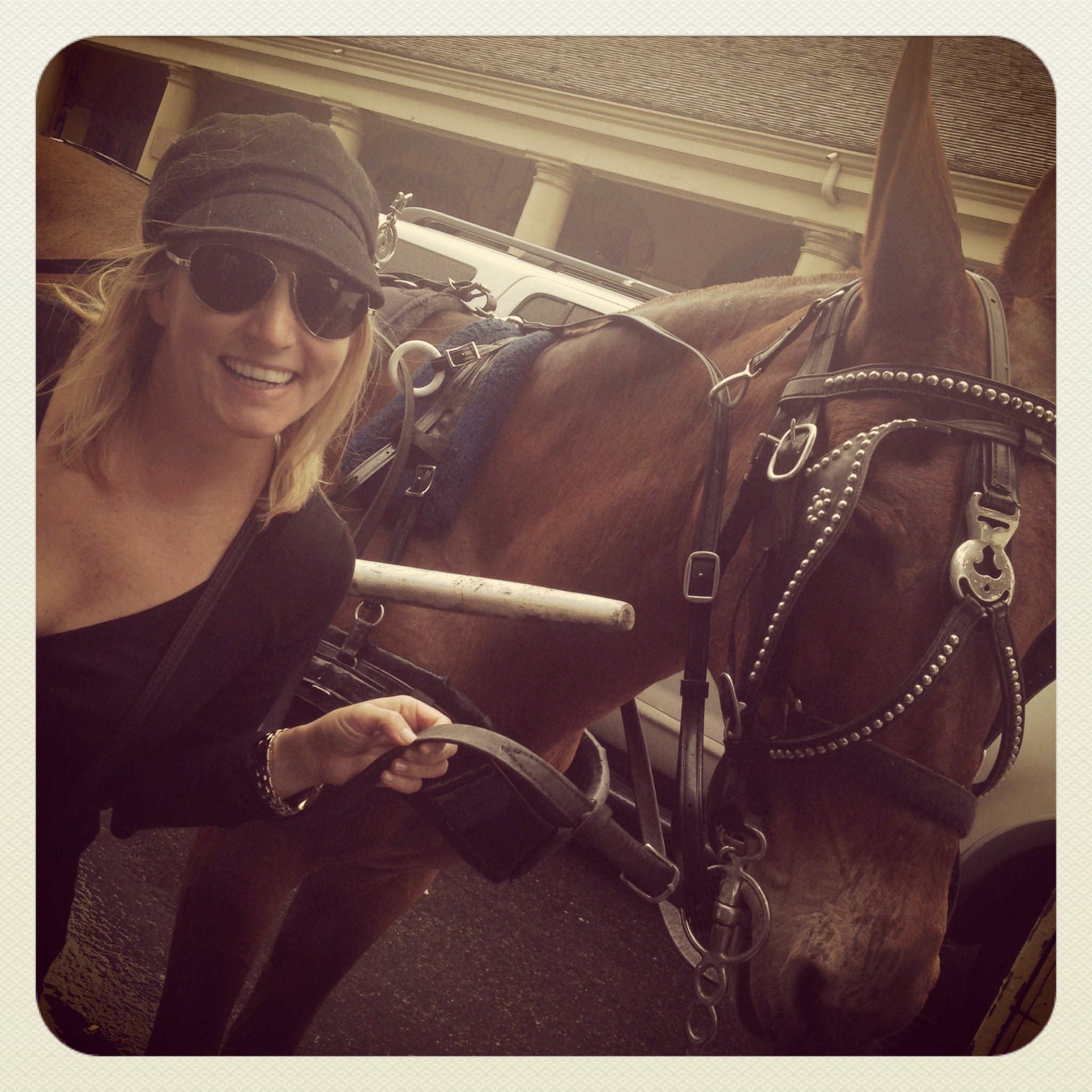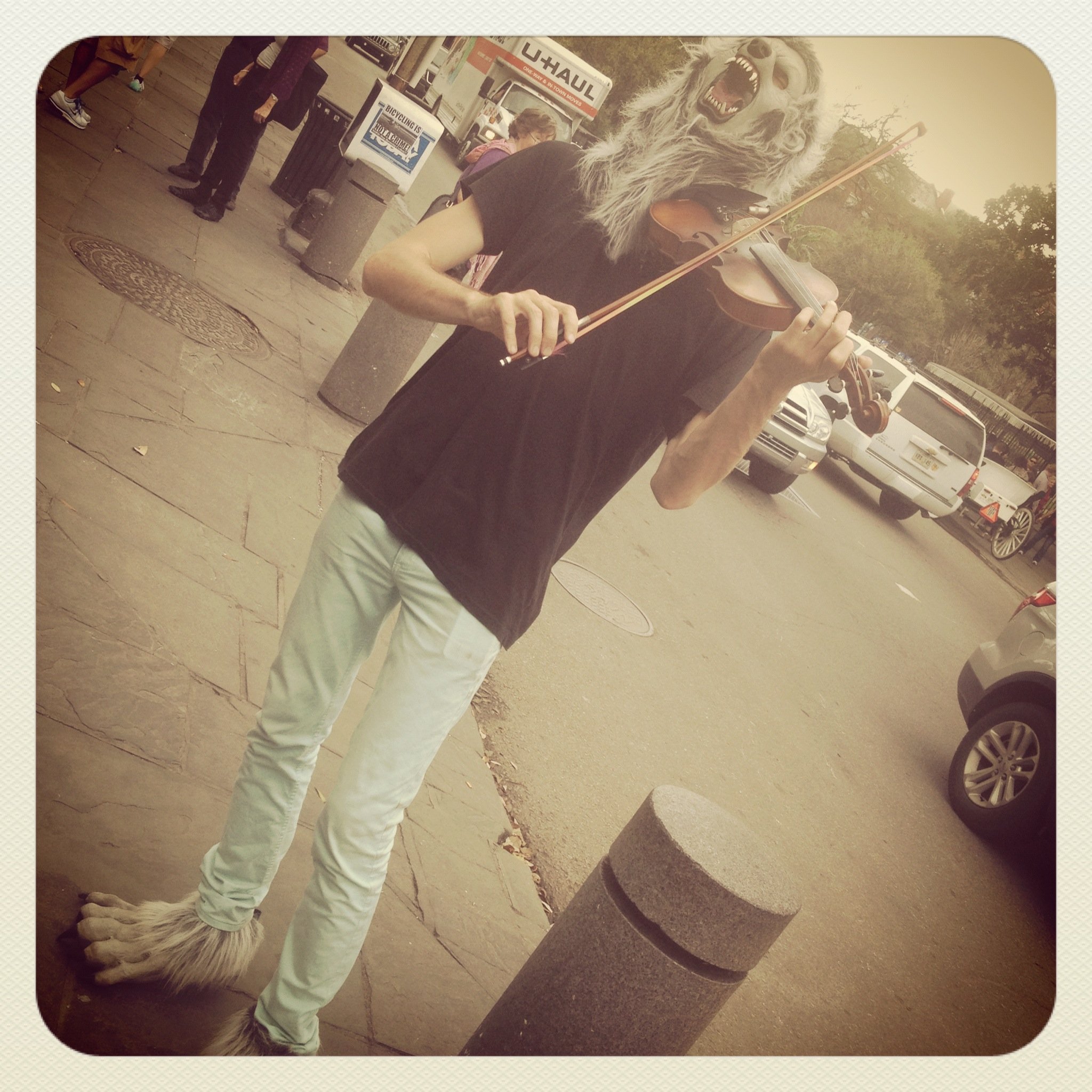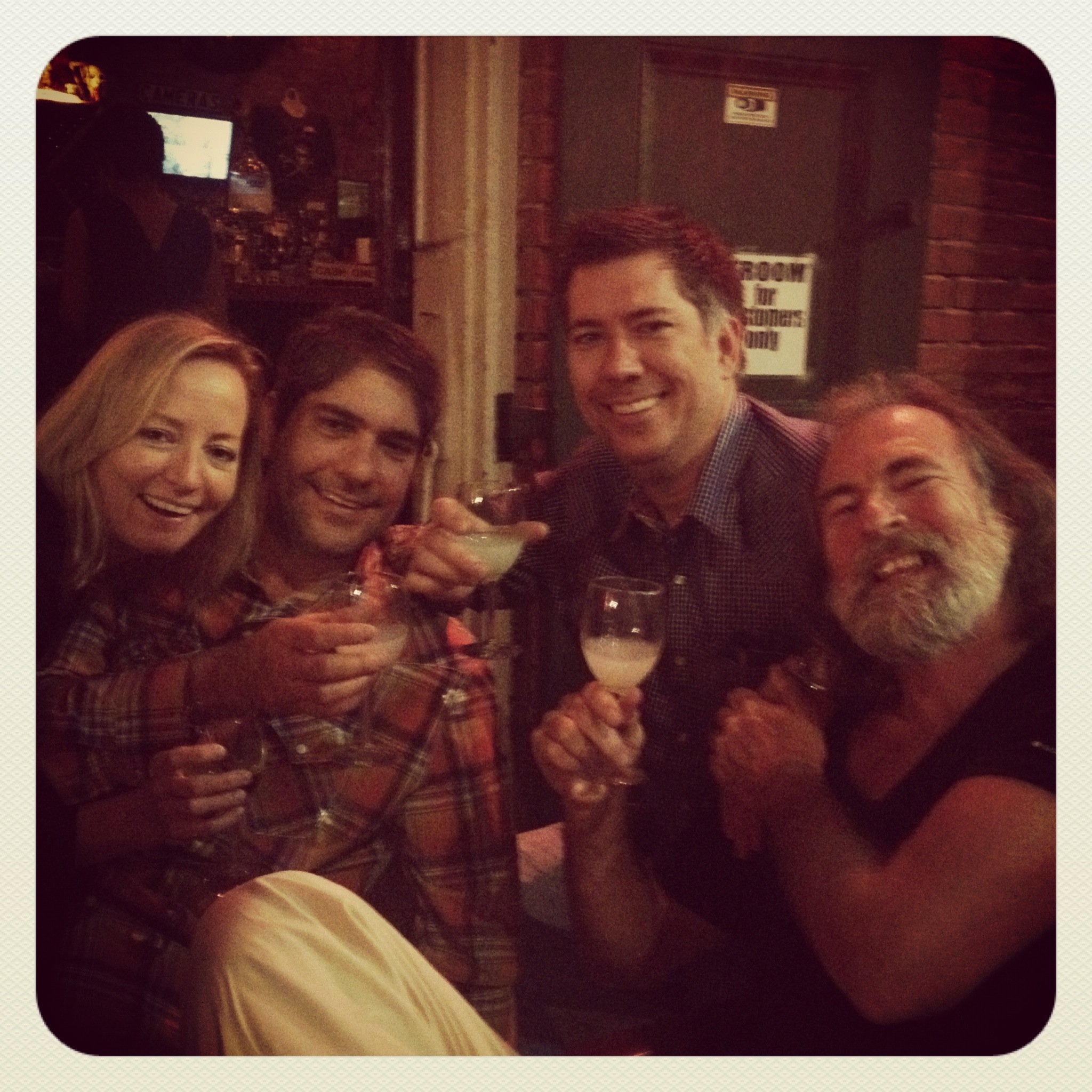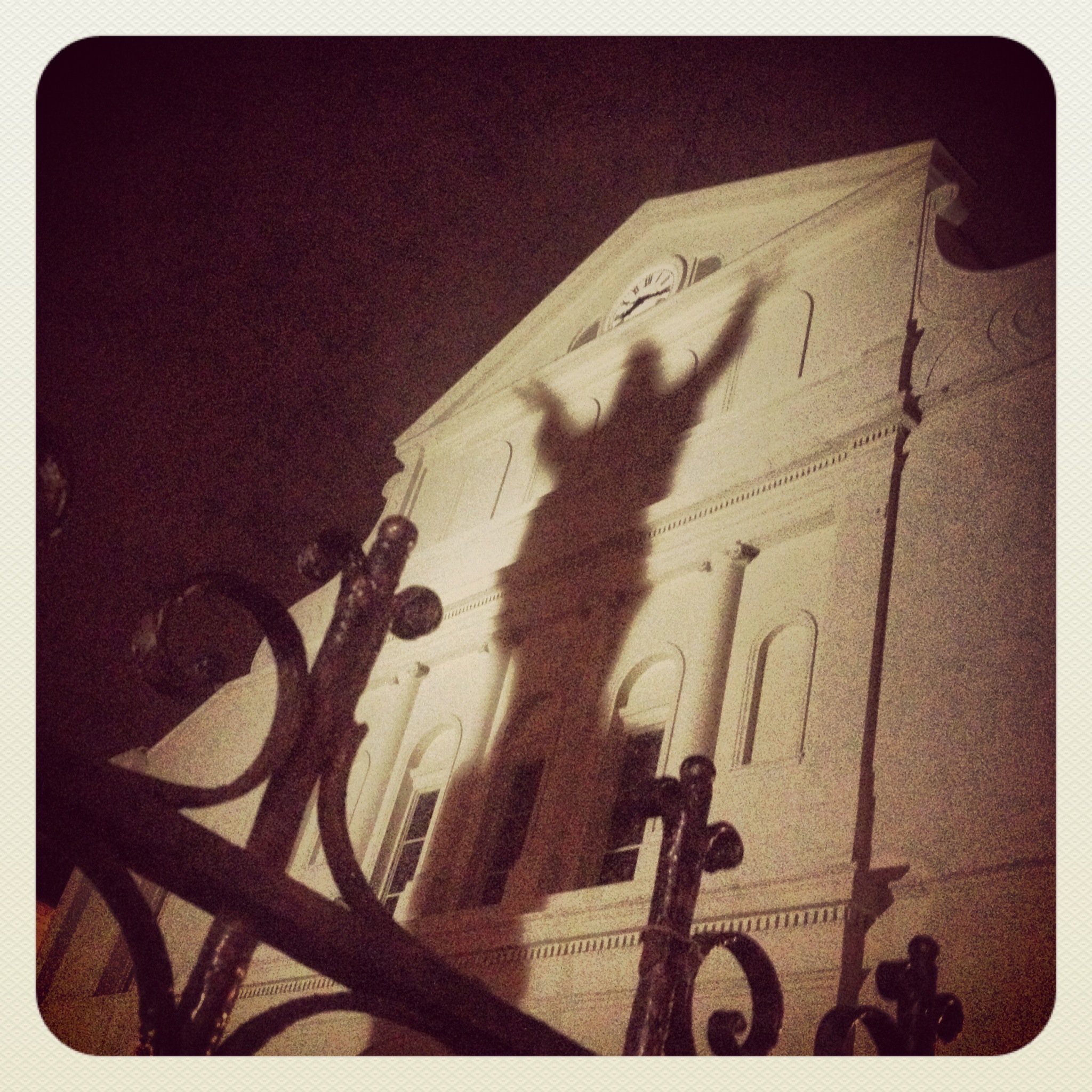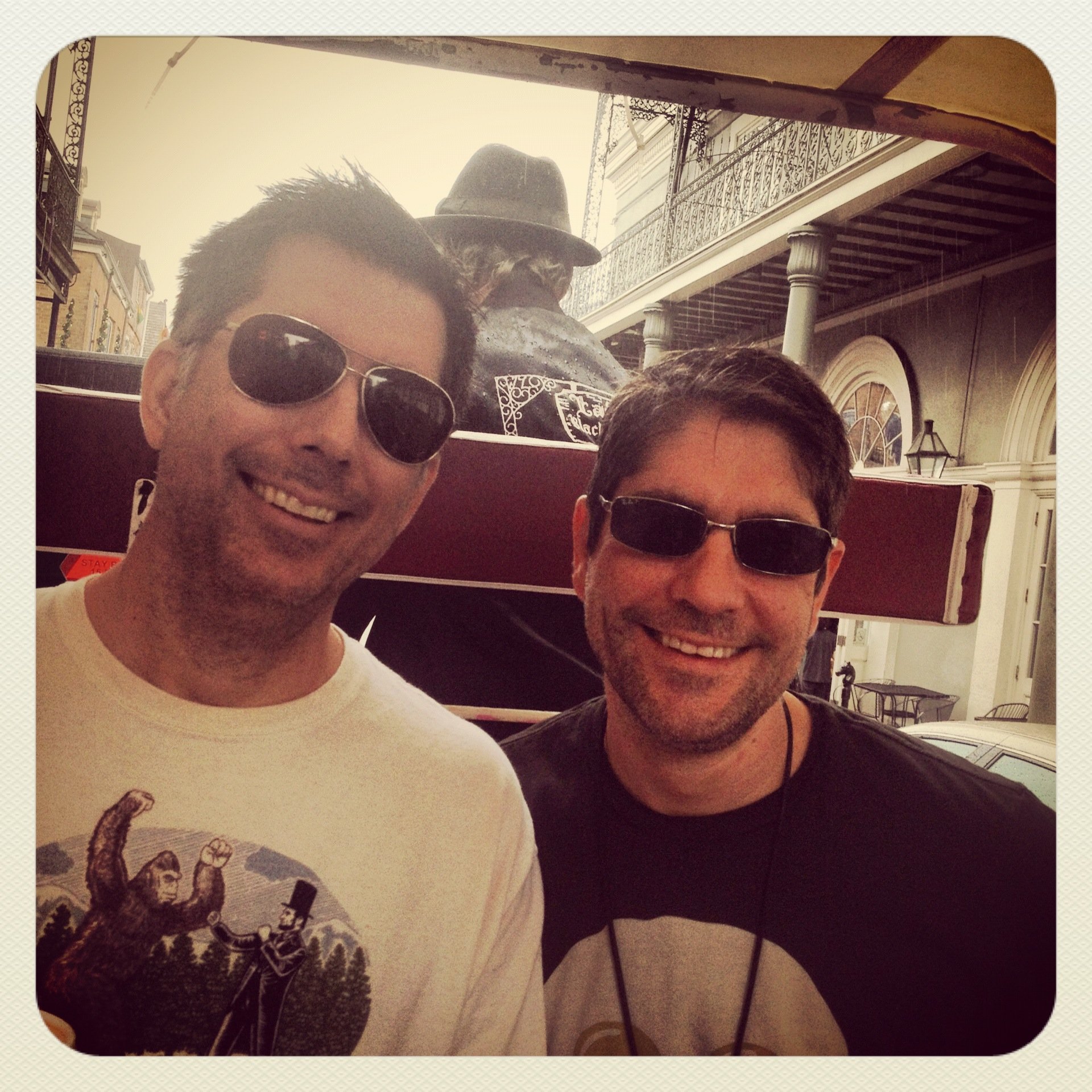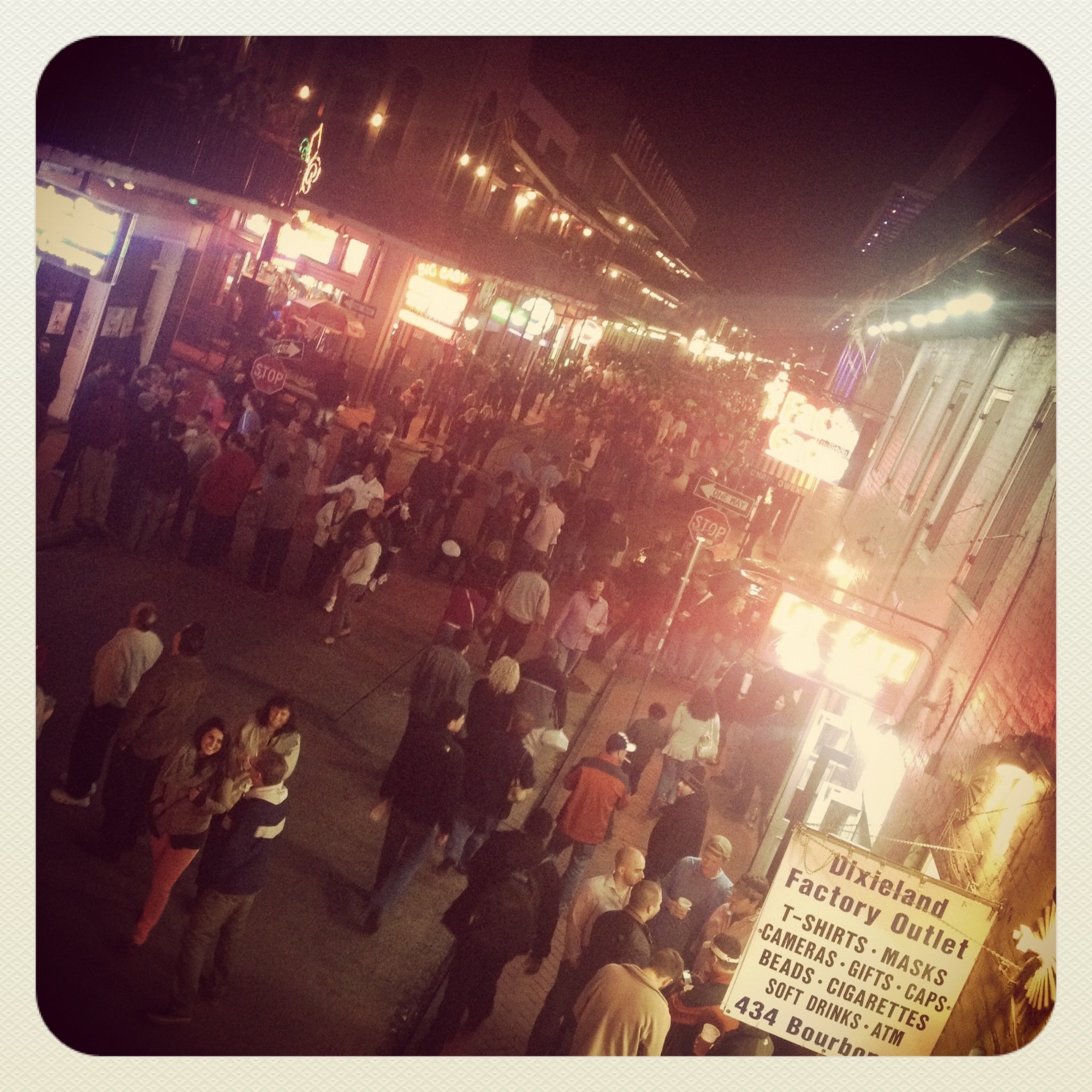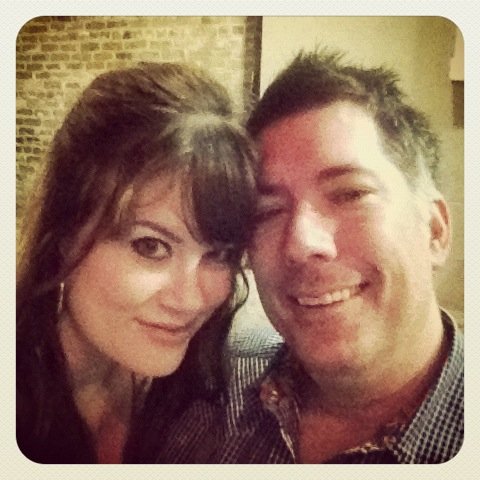 As you can see, we had an awesome trip to NOLA for my sis's 40th! Between the cocktails, carriage ride, haunted bar crawl, the food (OMG, cheese grits...), and the company, a good time was had by all. Miss it already...
XO
-L
Article originally appeared on Olive & Bleu: A Texas Girl's Guide to Lovely Things (http://www.oliveandbleu.com/).
See website for complete article licensing information.