The Secret to the Carrie Bradshaw Bun
07.14.2011
Lauren in Beauty, The Hair Diaries
I don't know about you, but I loved when Carrie on SATC wore her hair in a huge ballerina bun. So pretty. So I gave it a try a while back, and unless you have ungodly amounts of hair, this style is a no-go. Or so I thought...
Until I learned the secret. An ordinary sock. Thank goodness for hair tutorials on youtube! Can't get enough of them. Here are my inspiration photos, my take on the sock bun, and my new fave video that taught me the the sock bun.
Enjoy!
XO
-L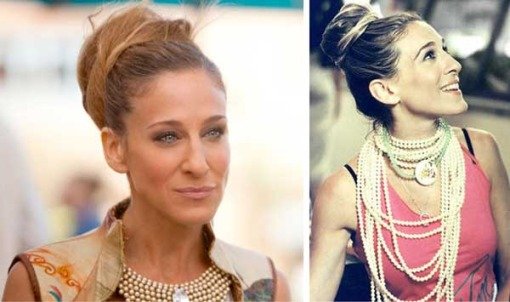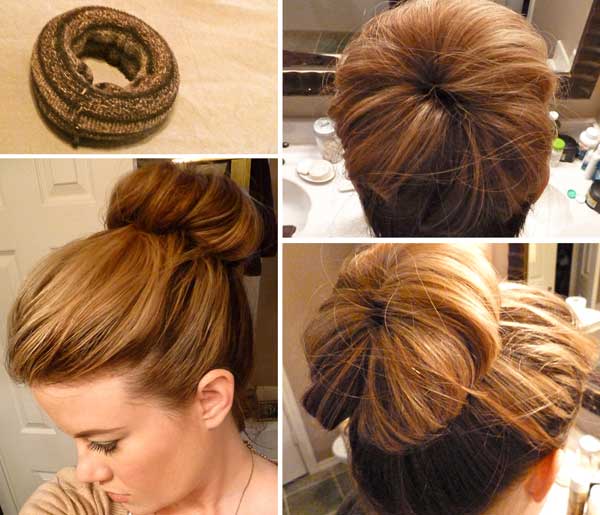 Article originally appeared on Olive & Bleu: A Texas Girl's Guide to Lovely Things (http://www.oliveandbleu.com/).
See website for complete article licensing information.