Off to Key West
06.14.2011
Lauren in Travel, oh the places I go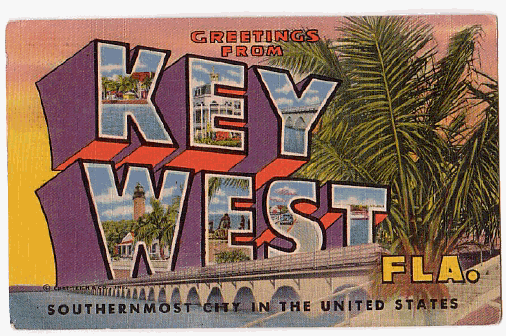 Happy Tuesday pretties! The hubs and I are off to Key West in the morning to celebrate Hubs' birthday, the wedding of some of our dearest friends, and for some much needed R&R. I'll be back to blogging on Monday.
Have a great week!
XO
-L
Article originally appeared on Olive & Bleu: A Texas Girl's Guide to Lovely Things (http://www.oliveandbleu.com/).
See website for complete article licensing information.