Pinterest DIY Love
04.17.2011
Lauren in Crafty Goodness, DIY, DIY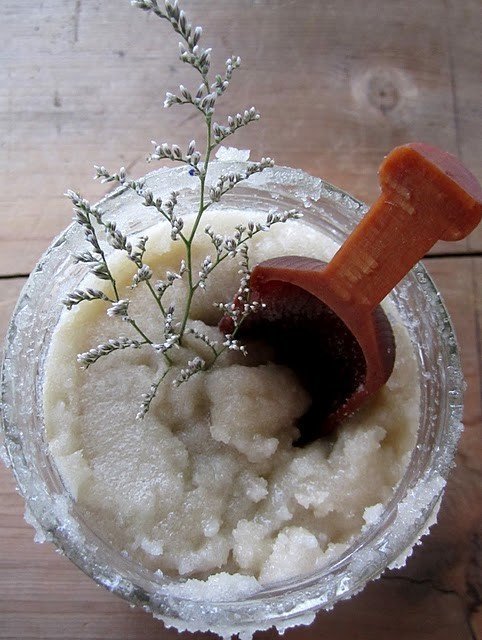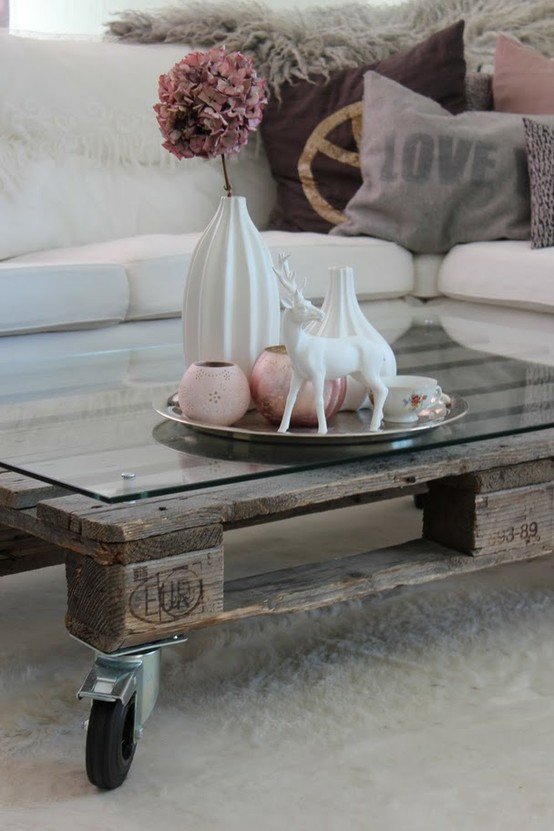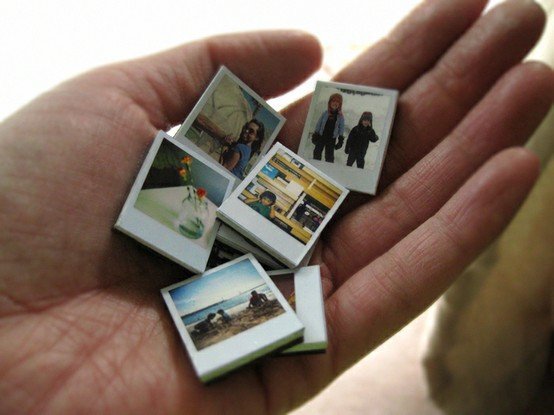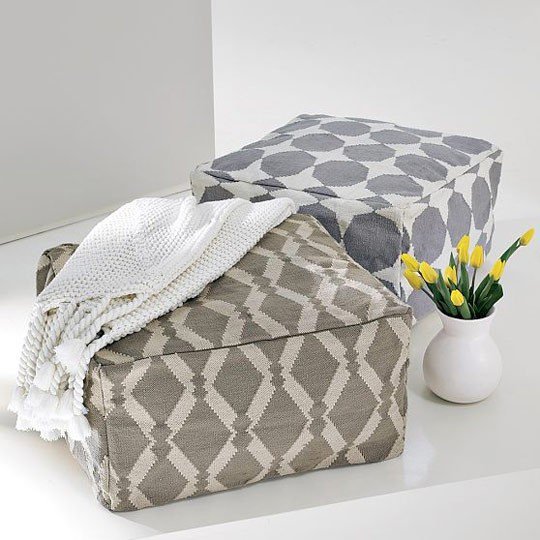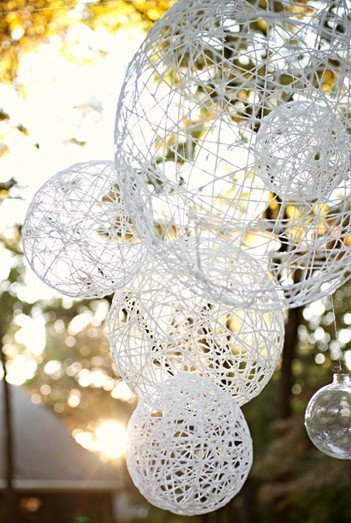 Homemade Delicious Sugar Scrub | Pallet Coffee Table | Tiny Polaroid Magnets
DIY Beanbag Poof | Twine Globes
Happy Sunday lovelies! How is everyone's weekend? Ours was so nice and relaxing! Friday night we met one of our favorite couples Kacie & John for deep dish pizza and cocktails. They are so fun! Then Saturday, I ran a bazillion errands, and one of my BFF's Kendra (who is a buyer for an AWESOME clothing store, so therefore is ALWAYS perfectly dressed) came over and we made agave margaritas, grilled fish tacos, Mexican Street Corn (recipe from La Condessa in Austin- Holy Deliciousness) and key lime pie for dessert. And then we watched The Hangover in our PJ's. Such a perfect, yummy night.
And today, I made Protein pancakes for breakfast and have been lounging in my jammers and getting some work (and blogging) done. Oh and I napped. Cause a 2 hour nap on a Sunday is one of my very favorite things ever. ever.
Ok, lets get down to business. Raise your hand if you are obsessed with Pinterest.
Ok, I see a few hands...
For those with hands in their laps, you have to check this out. I've talked about Wists, Fffound & Polyvore before, but Pinterest is a new concept in saving the things you love from around the web. Find an image that you must keep? Something that inspires you? A new craft or tutorial that you just can't forget about? The new haircut you want to show your stylist? Yep-just Pin it. And the other best part is that you can check out what everyone else is pinning-and follow them. Its such an amazing one-stop-shop for inspiration. So sign up and get pinning. (FYI: you have to get an "invitation," but just sign up and they'll approve you in the next day or so.)
These pics above are from my "DIY" Pinterest board. Its where I keep all the stuff I am dying to make-these are my fave 5. Now if I had a free afternoon...
Check out all my Pinterest boards here!
XO
-L
Article originally appeared on Olive & Bleu: A Texas Girl's Guide to Lovely Things (http://www.oliveandbleu.com/).
See website for complete article licensing information.