Dear Husband...
02.25.2011
Lauren in Dear Husband, Husband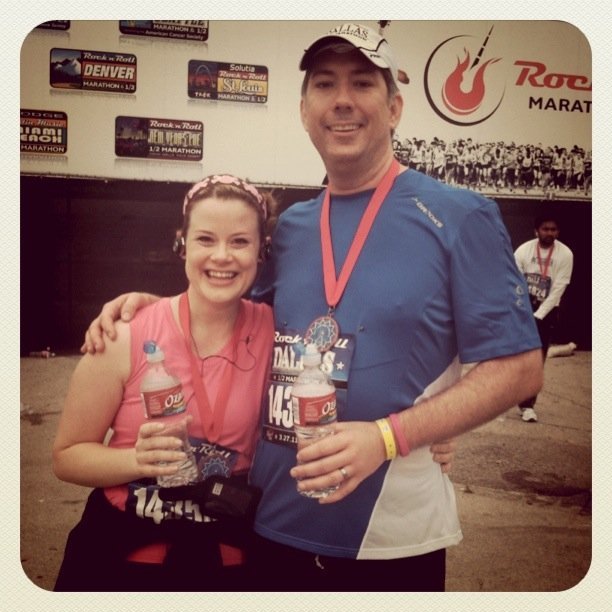 Off to Austin we go! I love road trips with you.
Prepare for some awesome car karaoke, delicious junk food, some adult beverages & lots of good times.
Can't wait to spend the whole weekend out of town with my bestie.

XO
-Wife
Article originally appeared on Olive & Bleu: A Texas Girl's Guide to Lovely Things (http://www.oliveandbleu.com/).
See website for complete article licensing information.