Behold: BHLDN
02.15.2011
Lauren in Anthroplogie, Fashion, Wedding, Wedding Goodness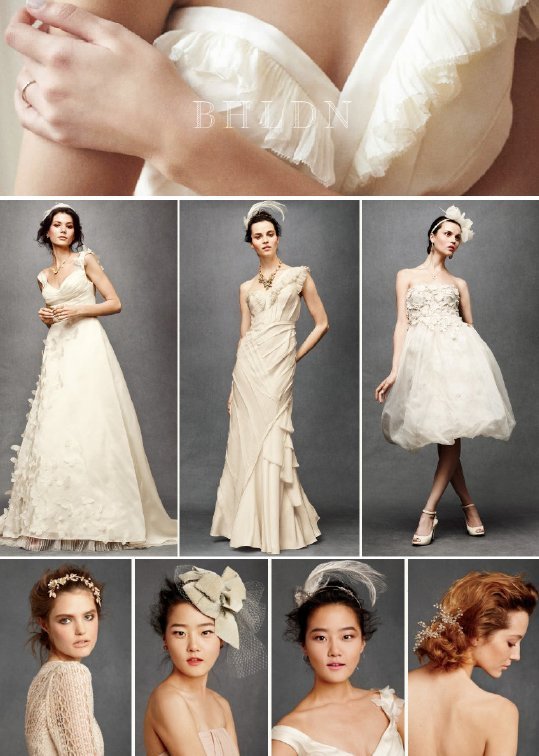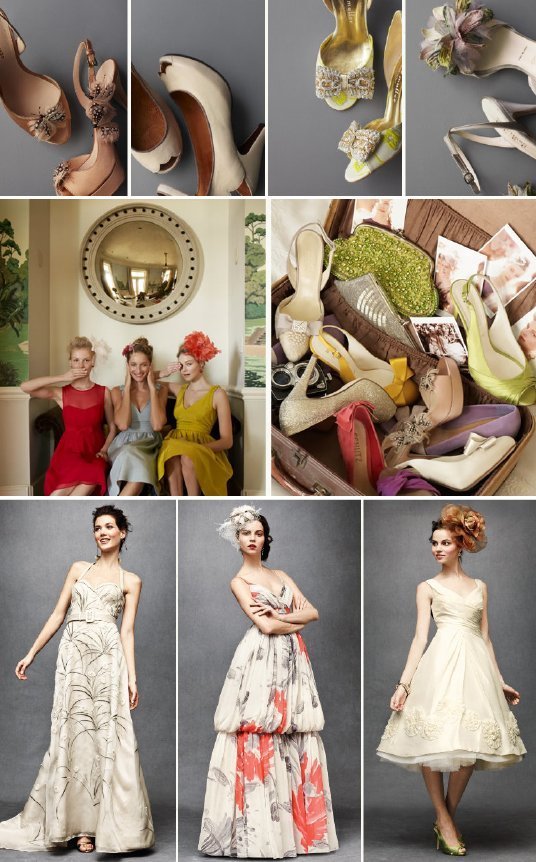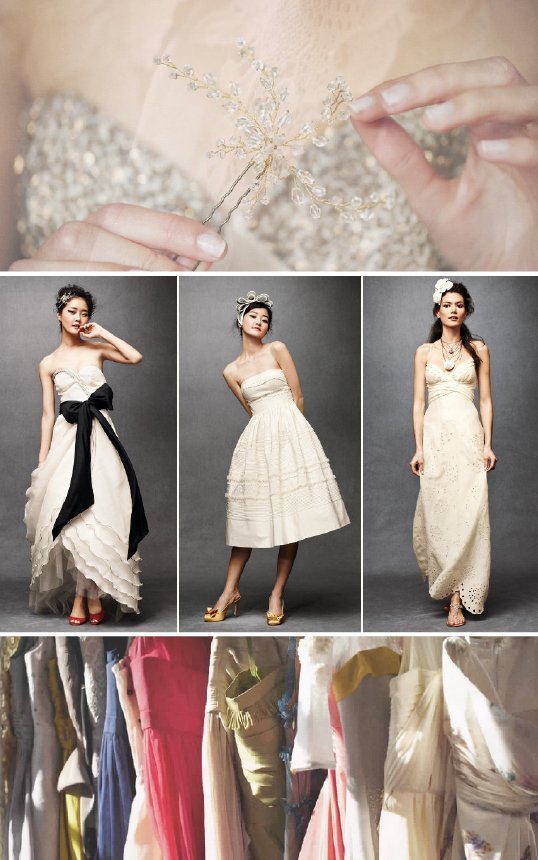 I have a love/hate relationship with Anthropologie's new Wedding Line, BHLDN. I LOVE EVERYTHING about the designs: the gorgeous gowns, the perfectly adorned shoes, the delicate hair pieces...and I HATE that they launched after MY wedding. You're about a year too late Anthro! Oh well, I loved our wedding and wouldn't change a thing, but I am a little jealous of all the women who get to be BHLDN Brides. The silver lining: I can still choose from their pretties for parties, holidays & vacation ensembles! Check out the gorgeousness above and see everything they have to offer here.
XO
-L
Article originally appeared on Olive & Bleu: A Texas Girl's Guide to Lovely Things (http://www.oliveandbleu.com/).
See website for complete article licensing information.