Merry (Belated) Christmas!
12.27.2011
Lauren in Family, Family Ties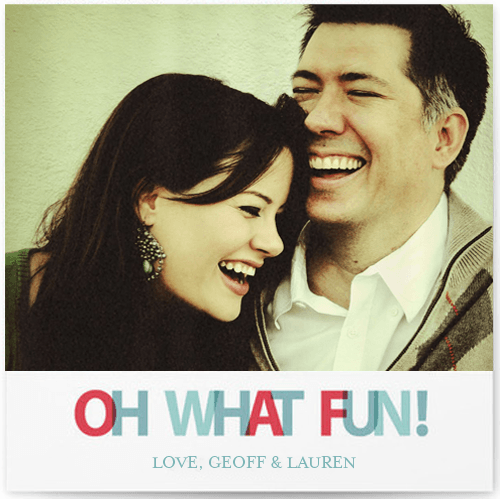 I was having so much Holiday fun I forgot to wish you all a very Merry Christmas!
Hope yours was wonderful and filled with love, family, and lots of yummy treats.
XO
-L
Article originally appeared on Olive & Bleu: A Texas Girl's Guide to Lovely Things (http://www.oliveandbleu.com/).
See website for complete article licensing information.