The Art of the Bar Cart
11.9.2011
Lauren in Adult Beverages, Decorating, Home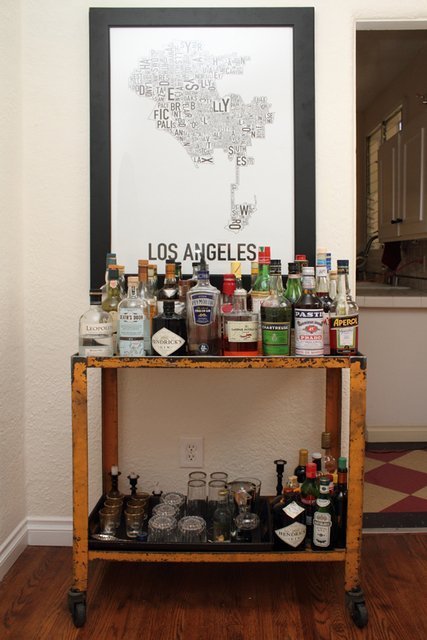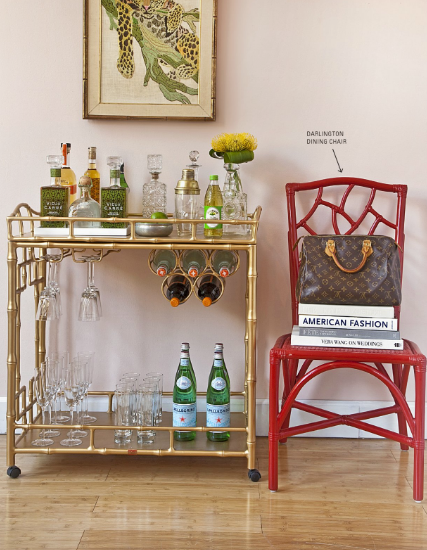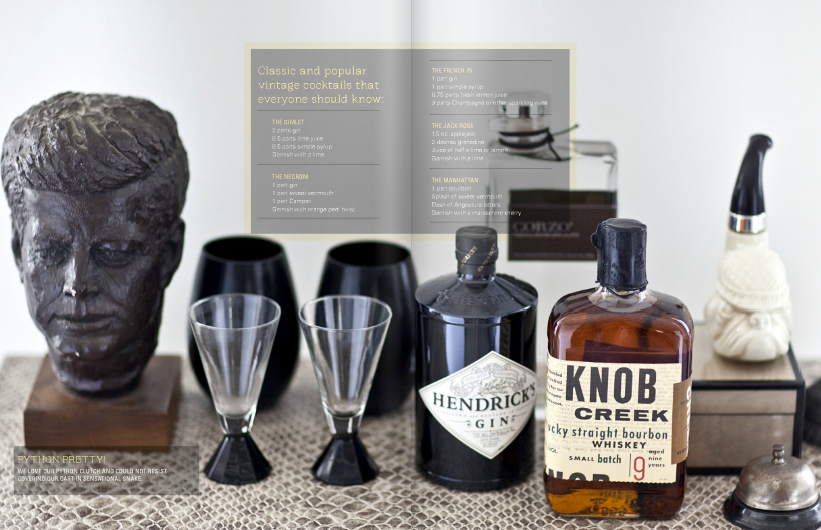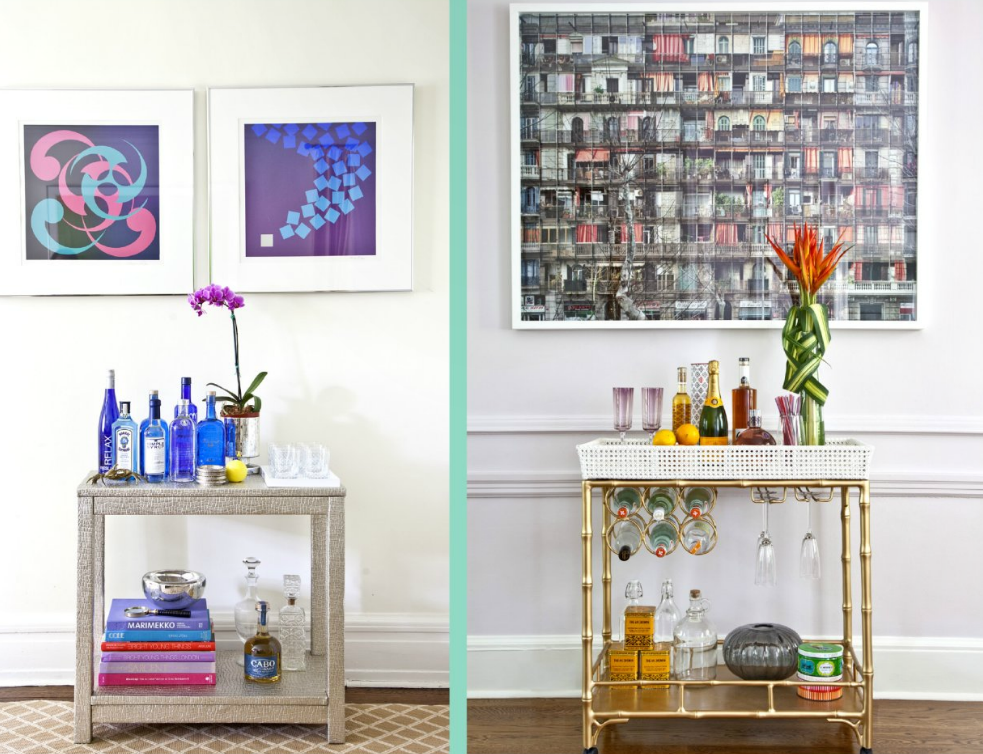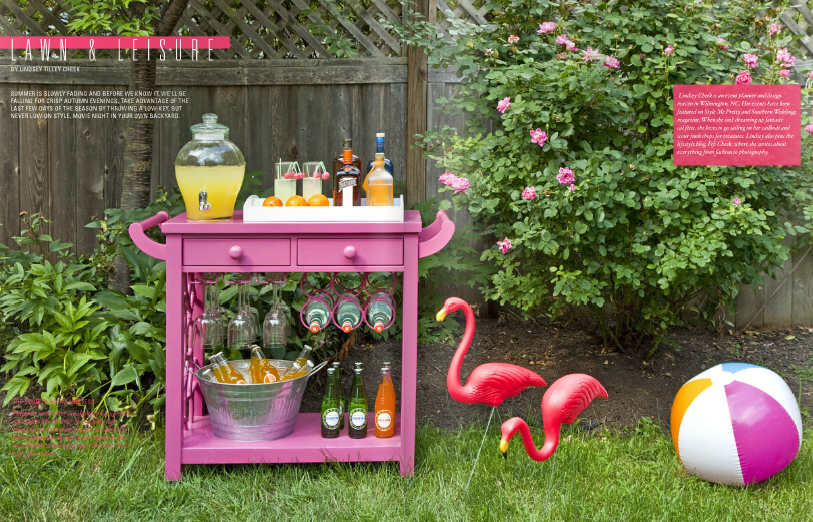 Image 1 Cupcakes & Cashmere in Apartment Therapy | Images 2-4 via Society Social
Say that 5 times fast..."The art of the bar cart...the art of the...." Yikes. Can't do it. Maybe because while organizing everything for my home bar area, I partook in of some of the decor. Don't judge. Like you wouldn't do the same thing.
These images have me inspired to put together a fancy little bar cart in our kitchen. I'm now on the hunt for a cute vintage piece (maybe something like this?) to serve as the cart.
I can't wait to make these, and these...oh, and these.
XO
-L
Article originally appeared on Olive & Bleu: A Texas Girl's Guide to Lovely Things (http://www.oliveandbleu.com/).
See website for complete article licensing information.