Paper Gangsta
01.31.2011
Lauren in Anthroplogie, Fashion, I'm No Ansel Adams, Photography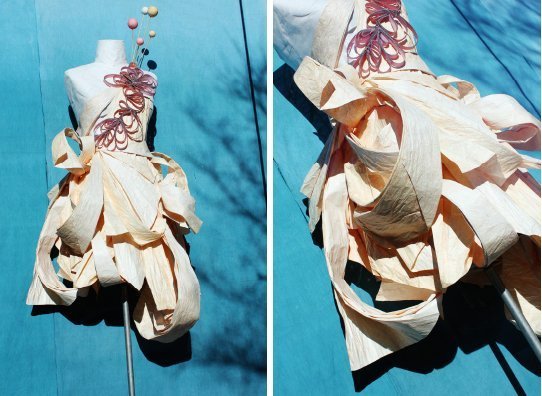 Yeah, that's my current favorite Gaga song. Love it. And its appropriate for this post cause these dresses are made out of paper. I must have stood in front of Anthropologie visually dissecting these things for at least 20 minutes. And then I started photographing them. I'm pretty sure the manager thought I was casing the joint. I couldn't help myself- they are so beautiful. Can you blame me?
XO
-L
Article originally appeared on Olive & Bleu: A Texas Girl's Guide to Lovely Things (http://www.oliveandbleu.com/).
See website for complete article licensing information.