Dear Husband...
01.23.2011
Lauren in Dear Husband, Husband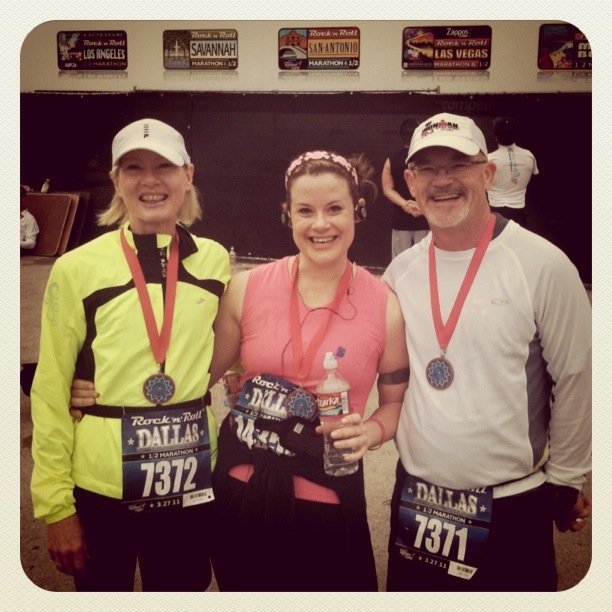 Dear Husband...
This weekend you:
Helped me super-clean the house (you even vacuumed under the couch), took me out for steak on Friday night cause I was too tired to cook and then made me laugh the whole time, told me I looked like Audrey Hepburn with my hair up (even though I was wearing sweatpants), ate 2 of the weird double chocolate cookies I made that didn't quite come out (thanks for the support), kissed me on the nose when you got out of bed before me (but you always do that), & told me that you wouldn't want to spend your life with anyone else (I feel EXACTLY the same way.)
You rock my socks, baby love.
XO
-Wife
Article originally appeared on Olive & Bleu: A Texas Girl's Guide to Lovely Things (http://www.oliveandbleu.com/).
See website for complete article licensing information.