Catalog Living: A Lesson in Hilarity
07.26.2010
Lauren in Blogs, Decorating, Home, Things I Heart
Good Monday Morning lovelies,
How was everyone's weekend? Ours was CRAZY! Only 2 months till the wedding people, and I have to say, I was a little stressed out over the weekend. Maybe it was the 8 hours spent putting together wedding invitations to mail? Ugh. I guess that's what I get for being a picky-pants, Type-A designer.
Anywho, I also checked our registry this weekend, and spent some time clicking around Pottery Barn & Crate and Barrel. Love these sites! But I will never look at them quite the same way since my friend Laine (hi Lainie!!! Miss you!!) turned me on to the Catalog Living Blog. Um, holy hilarity! If you are having a rough day and need some good old fashioned yuppie comedy, head on over and check out their commentary on the ridiculousness that is Home Catalog Staging. Seriously- how many apples does one need on their coffee table? And why so many fans Pottery Barn? This site makes me cry with laughter every time. Here are some of my fave posts...Join me, won't you?
XO
-L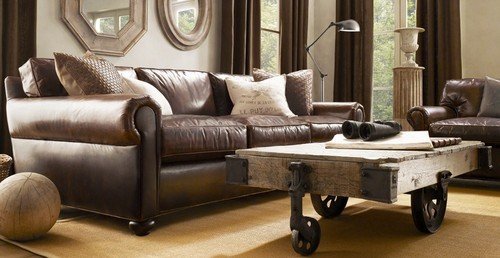 "Gary's eyesight has gotten so bad he can't even read an atlas with binoculars anymore."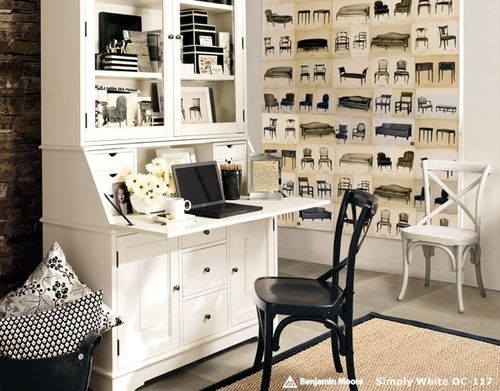 "Gary, I just can't believe that after months of research that's the chair you chose."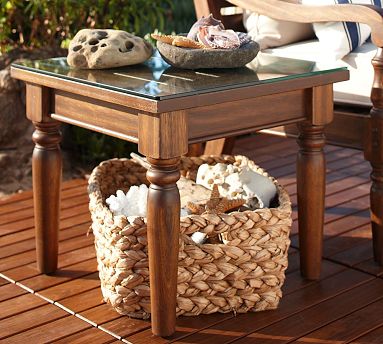 "Leaving my basket of secondary shells under the table allows me to rotate in new shells at a moment's notice!"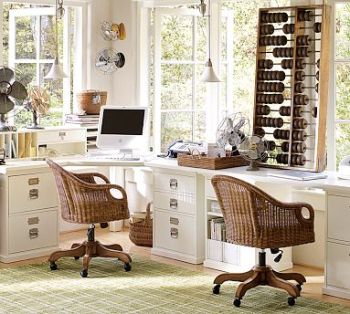 "Elaine wasn't about to let some hot flashes get in the way of balancing the checkbook with the abacus."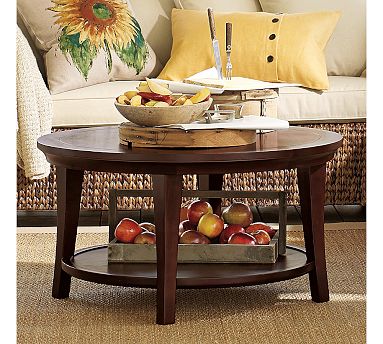 "Elaine should have known better than to interrupt Gary during "apple time."
(Images and Captions from Catalog Living)
Article originally appeared on Olive & Bleu: A Texas Girl's Guide to Lovely Things (http://www.oliveandbleu.com/).
See website for complete article licensing information.