Vacay
06.18.2010
Lauren in Life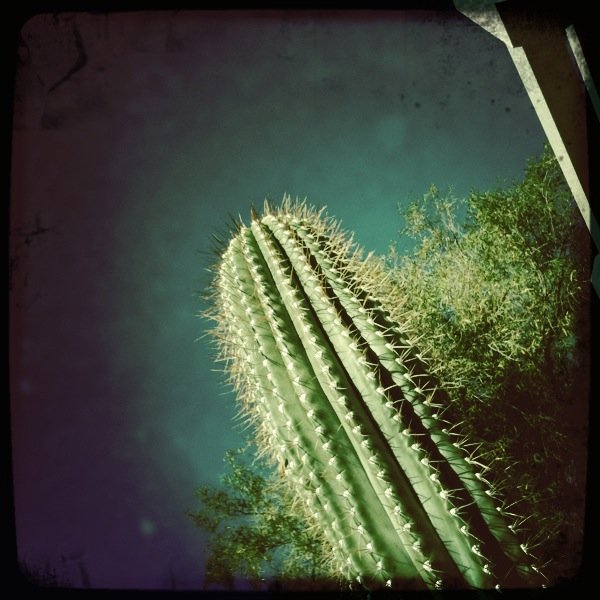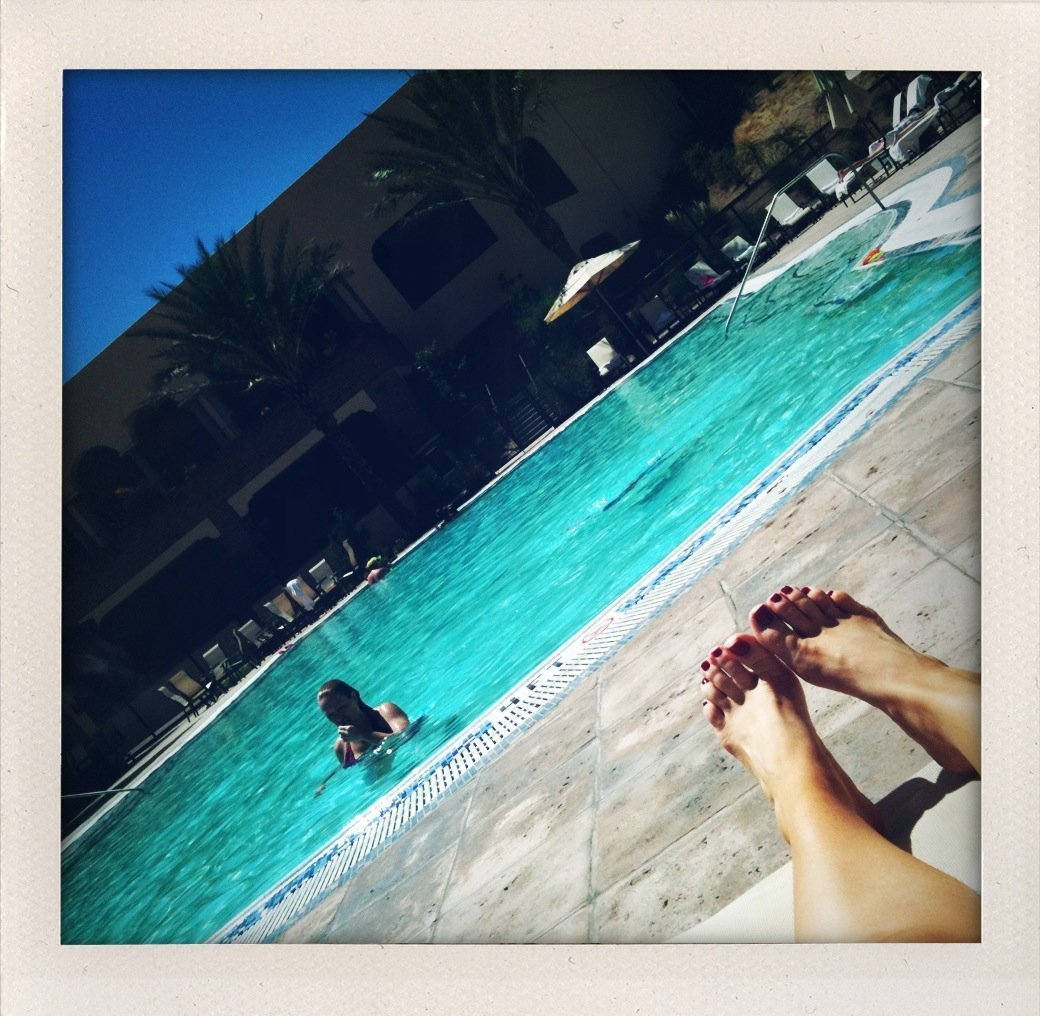 Hey guys, so sorry to just drop off the face of the earth! We are on vacay in Tucson seeing Geoff's family, eating too much, and laying by the pool. I'll be back to my little blog on Monday; until then, have a lovely week.
XO,
-L
Article originally appeared on Olive & Bleu: A Texas Girl's Guide to Lovely Things (http://www.oliveandbleu.com/).
See website for complete article licensing information.