Crazy Cat Lady
04.26.2010
Lauren in Fashion, Fur Babies, Life, Shopping, Shopping
Yep- I am one. I'm loving Zara's cute kitty-printed dress. It's a little more subtle than the ladies that wear puff-painted cat sweatshirts, right? Right. And to really drive home the crazy cat lady point, here are some pics of my baby Ellie Mae. Happy Monday all!
XO
-L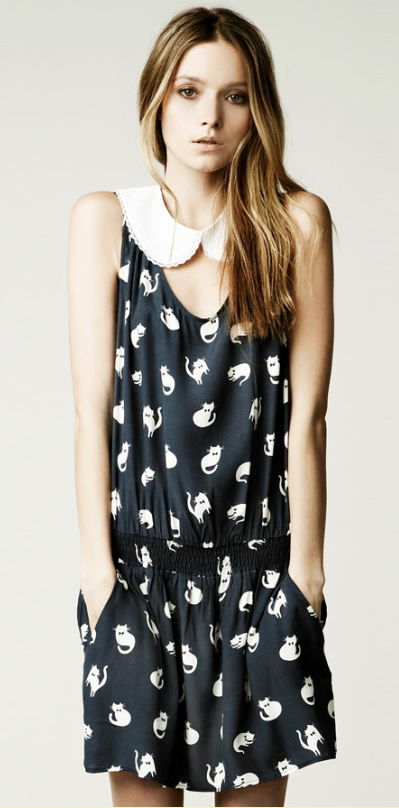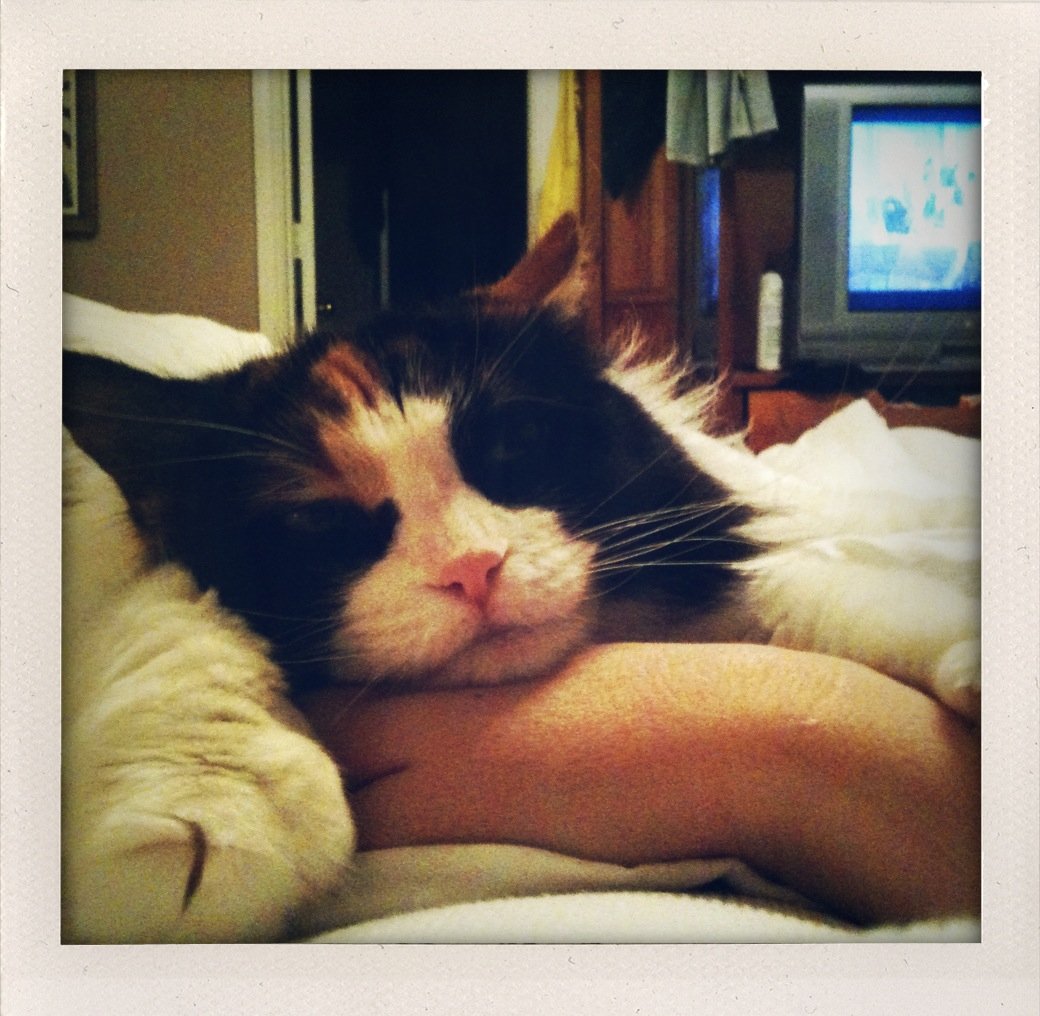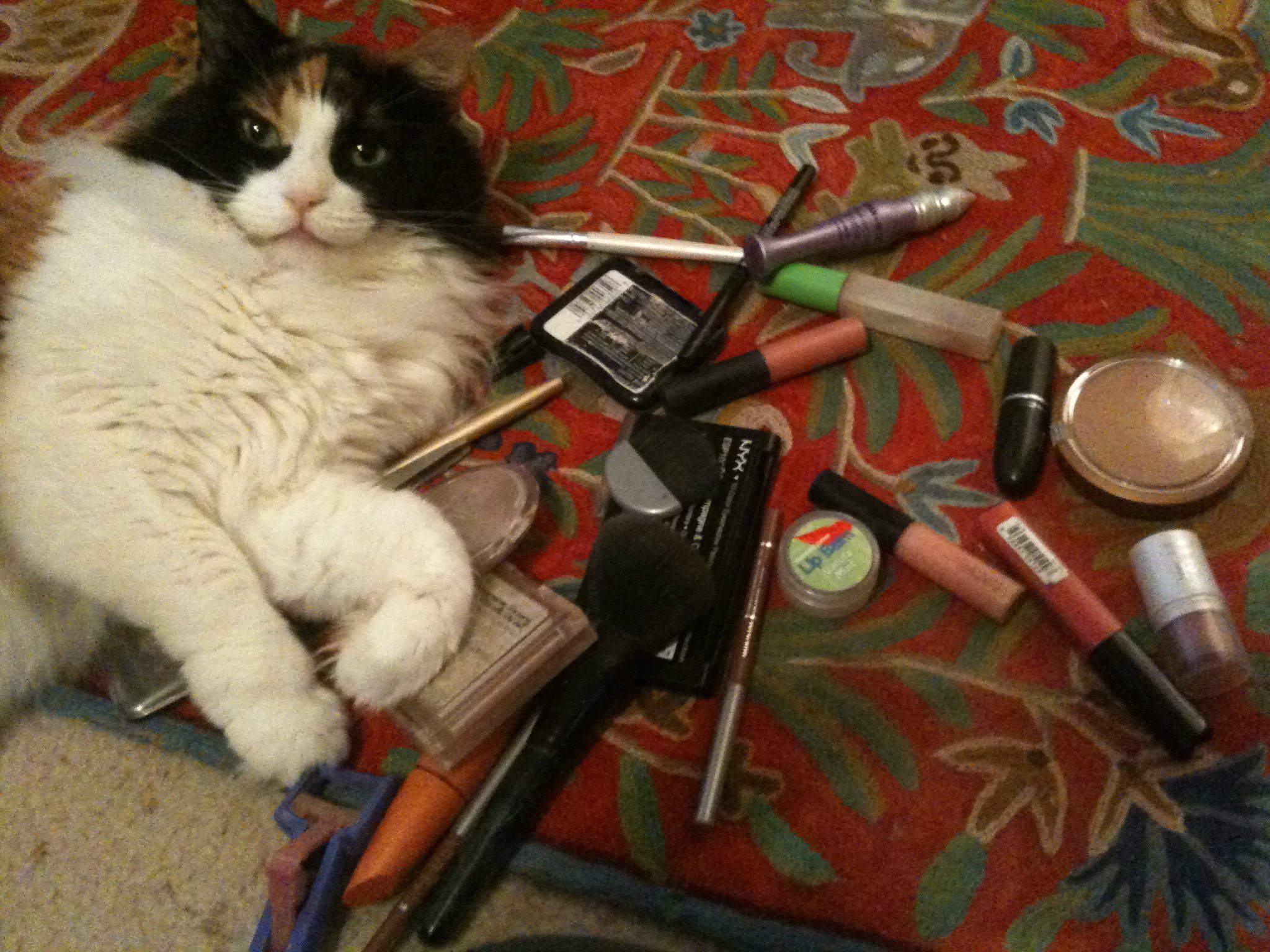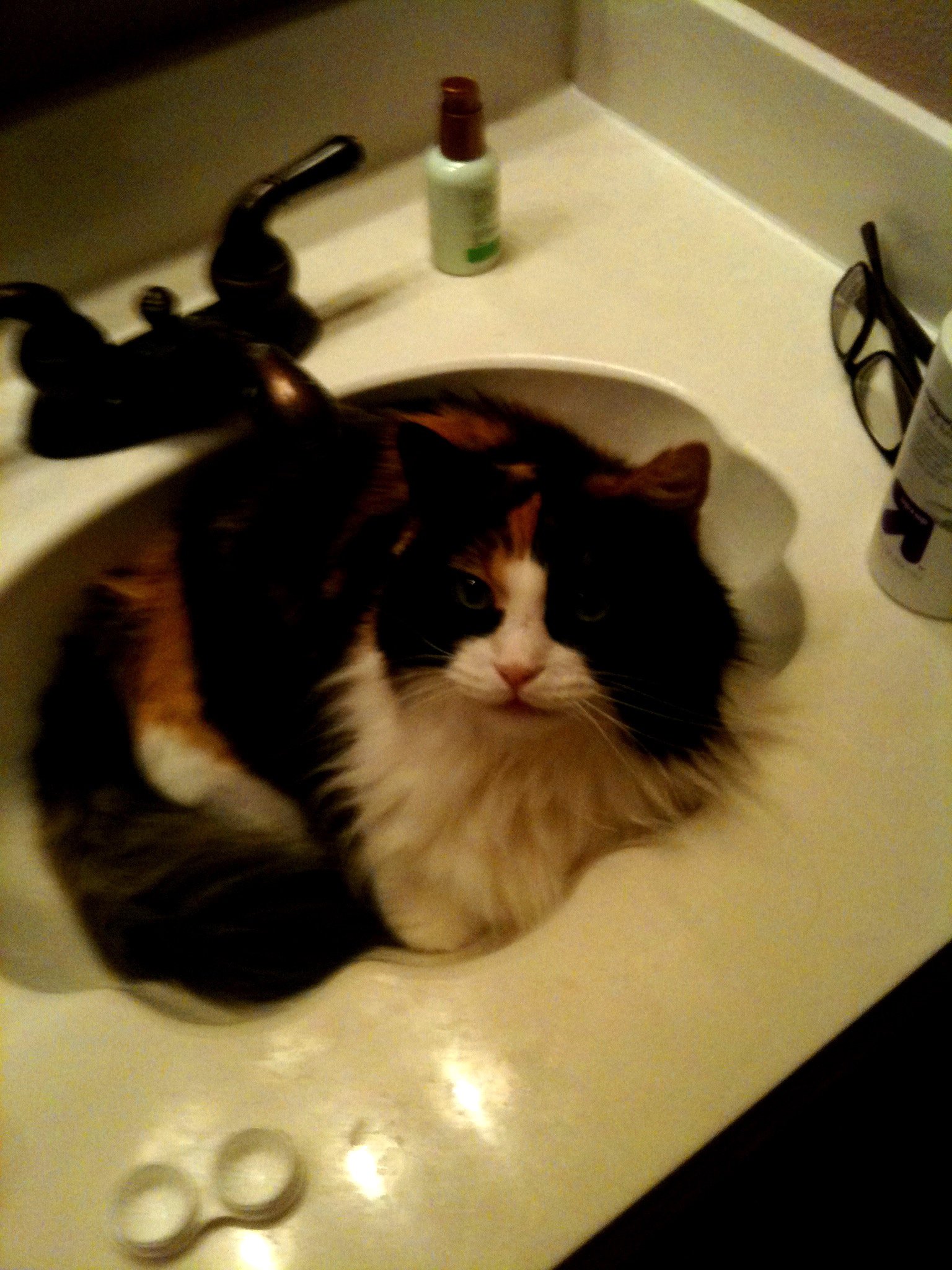 Article originally appeared on Olive & Bleu: A Texas Girl's Guide to Lovely Things (http://www.oliveandbleu.com/).
See website for complete article licensing information.