Lets just choose the cake, ok?
02.3.2010
Lauren in Wedding, Wedding Madness
Does anyone remember that line from Father of the Bride? Martin Short? Anyone? Well, Franck the wedding planner makes it clear that the cake sets the tone for the wedding. Which I think puts a lot of pressure on a yummy baked good, right? Its main job is to be delicious (ie. NO FONDANT-ew.) And while I'm not centering the wedding decor around the cake, I do want it to fit in and be gorgeous. And I definitely believe that simple is better. Here are some of my inspirations in the great wedding cake hunt- hope you enjoy!
XO
-L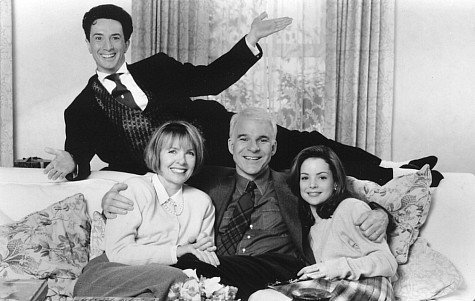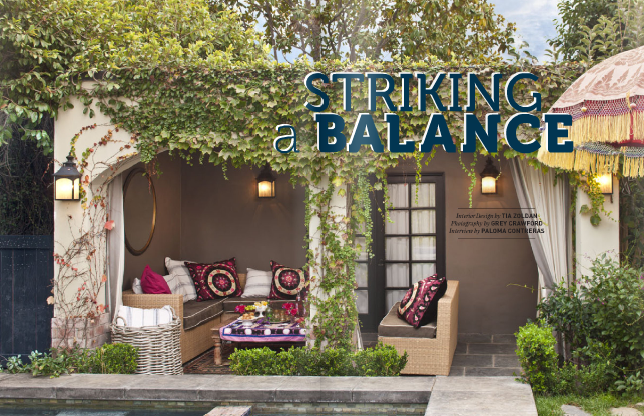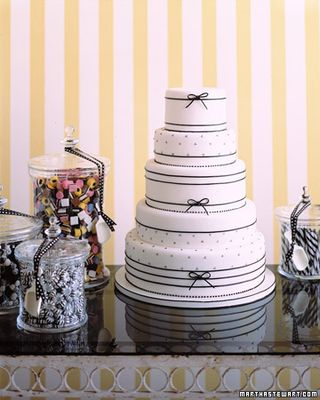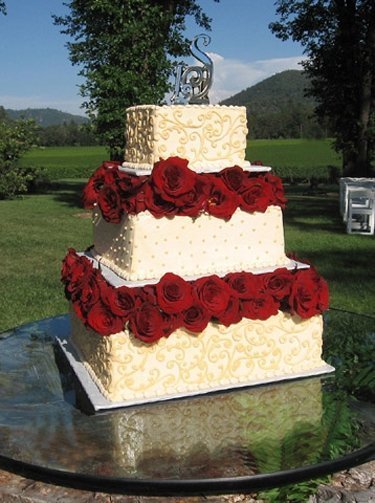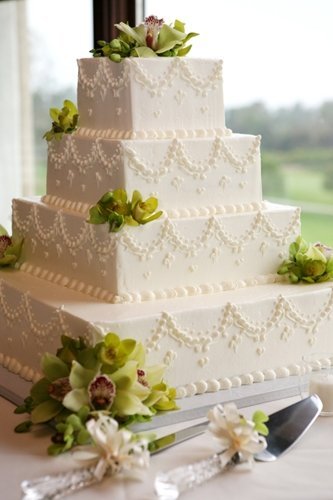 Photos from The Knot & Martha Stewart Weddings
Article originally appeared on Olive & Bleu: A Texas Girl's Guide to Lovely Things (http://www.oliveandbleu.com/).
See website for complete article licensing information.