A Very Blustery Day (30 for 30 Day 5)
11.12.2010
Lauren in 30 for 30 Challenge, Fashion, Fashion Treats
Well, I've made it to Day 5! Its rainy & blustery in Big D today, so I'm headed home for margaritas, Mexican food, the first season of True Bood on DVD and some cuddling with the hubs! Happy Weekend!
XO
-L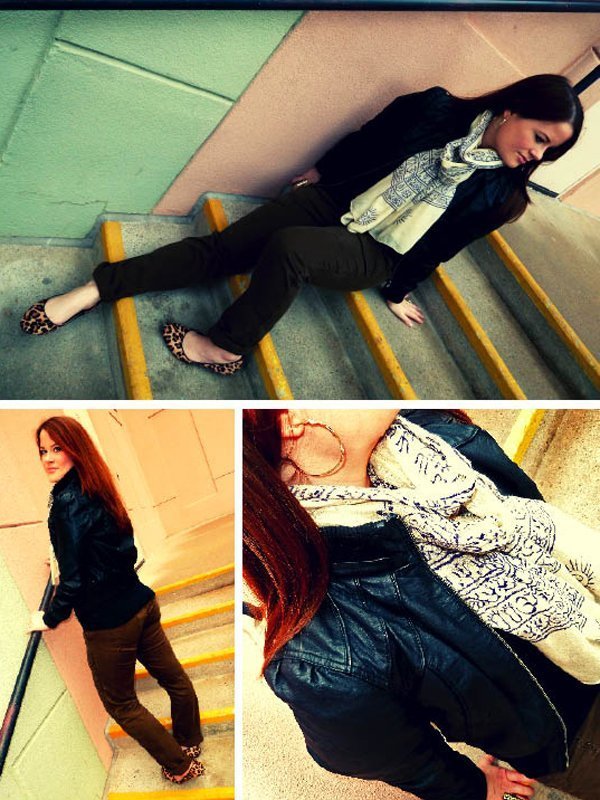 30 for 30 Day 5
by
OliveandBleu
featuring a
crew neck tee
Article originally appeared on Olive & Bleu: A Texas Girl's Guide to Lovely Things (http://www.oliveandbleu.com/).
See website for complete article licensing information.