Wigging Out!
10.29.2010
Lauren in Fashion, Life, Things I Heart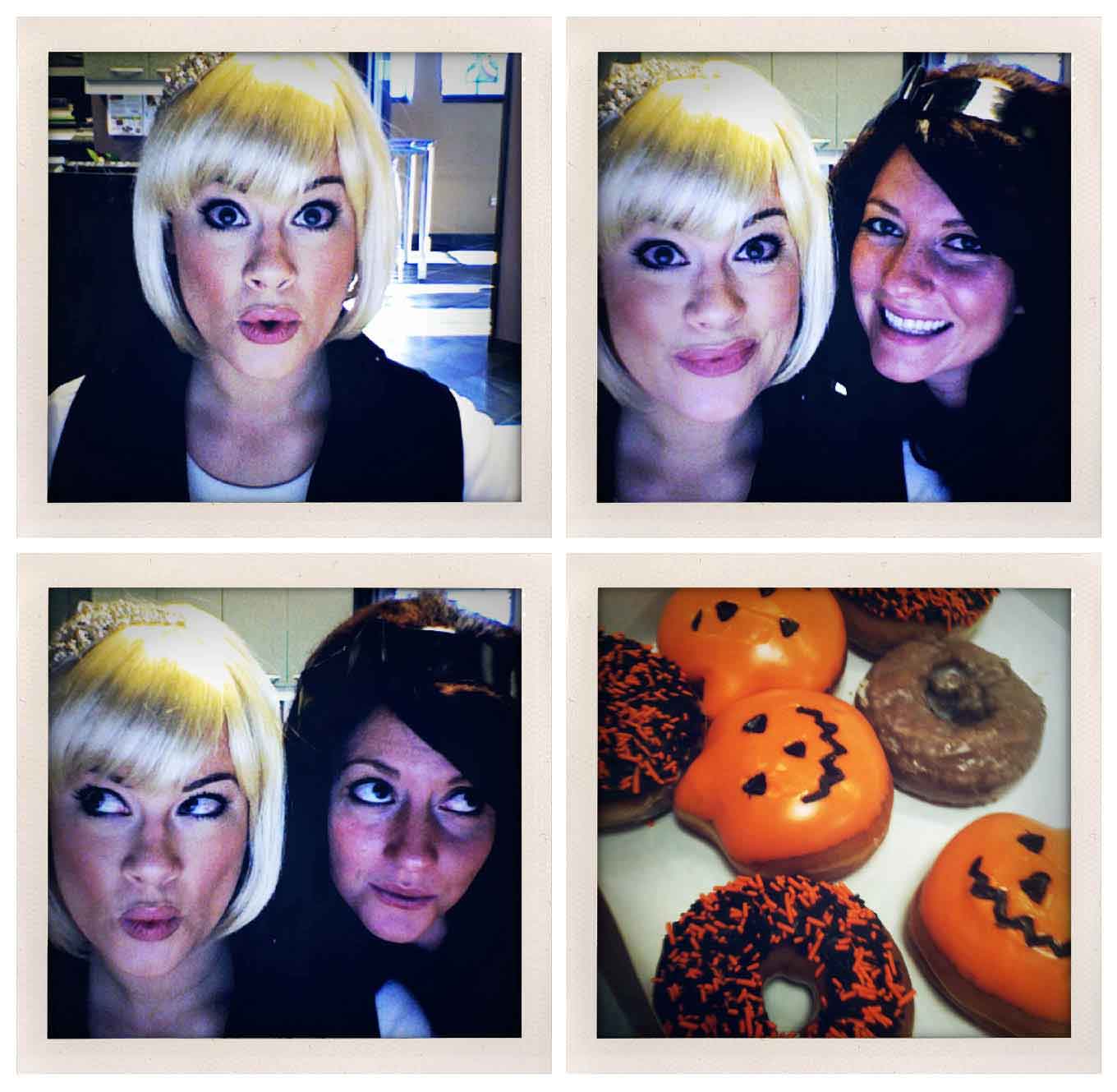 Happy Halloweenie my little goblins! Is everyone doing something fun for Halloween Weekend?! The hubs and I are headed to see Saw 6 3D tonight (yikes!) and then we are off to a big costume party on Saturday. I can't wait to arrive with these! And Costume Spolier alert (ok maybe not...) Geoff is going as a dirty old man & I am going to be his gold-digging trophy wife (Check out my cute blonde bob wig!) If you don't know us, then it might not make sense, but its sort of a running joke since we are 13 years apart. HAHA! And my coworker Natalie and I decided to wear our wigs to work for fun today and I have to say, we look pretty cute. Now off to enjoy some Halloween Krisy Kremes...
XO
-L
Article originally appeared on Olive & Bleu: A Texas Girl's Guide to Lovely Things (http://www.oliveandbleu.com/).
See website for complete article licensing information.